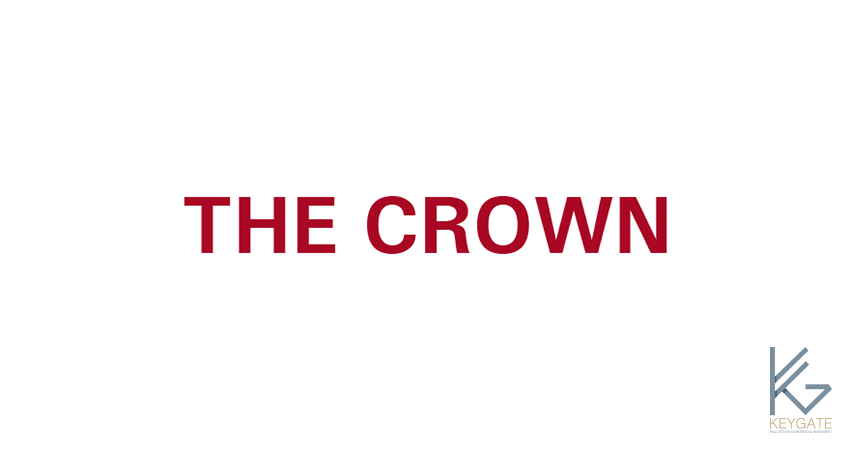 The Crown
Palm Hills – The Crown
Project Description:
Nestled above the landmark that is Palm Hills October lies a spacious yet cozy 190 feddans of pure comfort and convenience. It is a true symbol of belonging and of a profound, groundbreaking heritage. A symbol of a long line of firmly planted roots and solid foundations. It is a declaration of pride and adoration, of achievement and support and of love and commitment.
This is our crowning achievement atop the great Hills of October, the newest member to our royal family of neighboring communities. The last Gem to the crowning accomplishments along the elevated Palm Hills October. This 190 feddans, 658 villa community is designed by the renowned architect Shehab Mazhar and features undulating views with every elevation promising a scenic lavish landscape; a green staple to every Palm Hills Developments livable community.
This is supported by breathing public space boasted over 80% of the terrain. 8% of the residential project is dedicated to a commercial component to facilitate ease, convenience and comfort for its residents. It's also a hop, skip or stroll away from the flagship Palm Hills October with all its state-of-the-art amenities and facilities including the Palm Hills Club, Street 88, Signature Golf Course,The Bear Clubhouse, State-of-The-Art Gym, The sports academies and eventually Office 8.
The Crown community will also be home to a swank outdoor shopping and dining district that will invite you to treat and serve yourself with only the finest this world has on offer.
Available Units: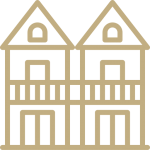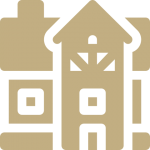 Disclosure: Available information is based on the developer's website & brochure.