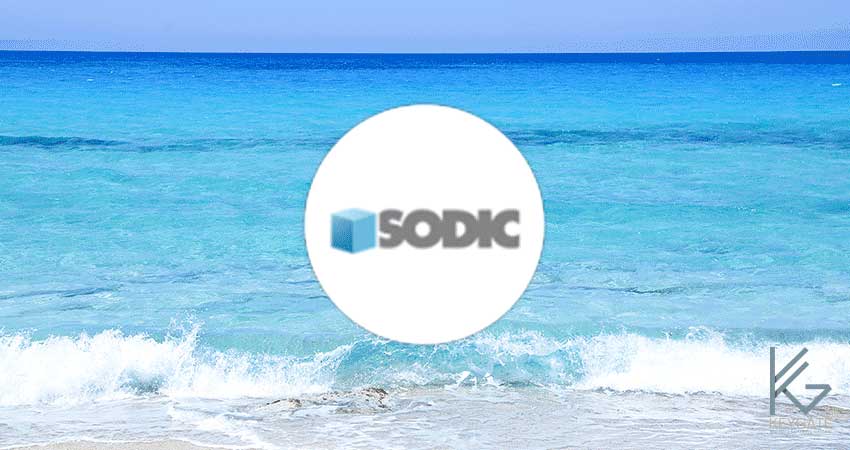 Malaaz
Sodic – Malaaz
Project Description:
At Malaaz, we offer a holiday community where people of different ages can connect with each other, their families and friends. Here you can be at one with nature and rediscover the simple pleasures of life in surroundings far removed from the commerciality that generally accompanies modern resort destinations.
We believe in the essence of a true "society", in the power of art, sports, culture, sustainability and knowledge, to name a few. SODIC is a place maker. Building on our vision of Human Developments, we aspire to create holistic communities that reflect credibility, innovation and value, for all our stakeholders.
Available Units: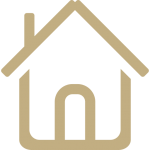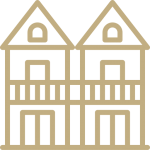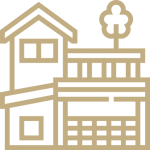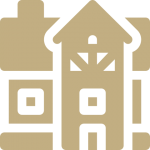 Disclosure: Available information is based on the developer's website & brochure.