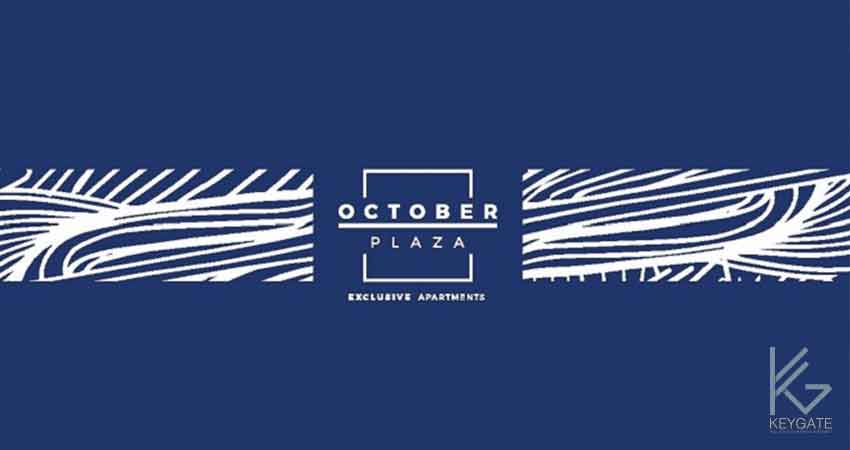 October Plaza
Sodic – October Plaza
Project Description:
Located in strategic location within 6th of October city just 15 minutes drive from SODIC West. October Plaza combines the contemporary architecture with diversity of activities naming a few a 1.7Km safe walkways, cycling pathways, swimming pools and meeting spots in order to provide a true living community, one where you belong.
Available Units: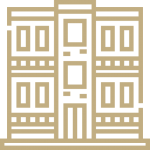 Disclosure: Available information is based on the developer's website & brochure.