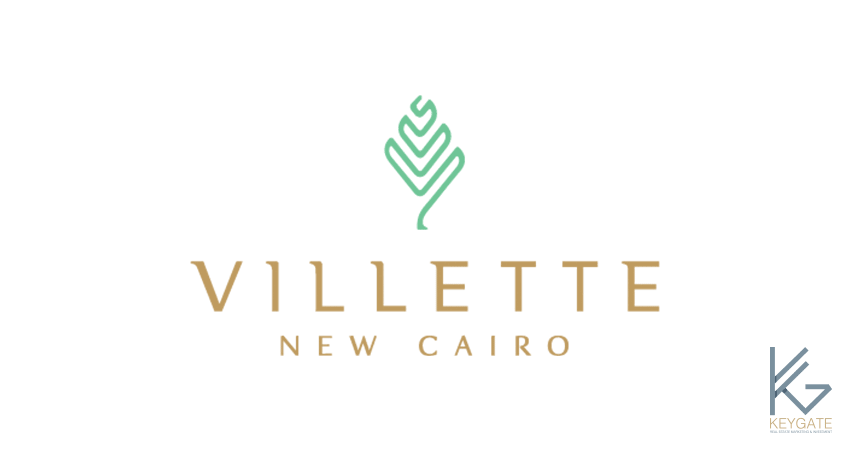 Villette
Sodic – Villette
Project Description:
Villette, offers a signature collection of residential, commercial and lifestyle products in the ever-growing metropolis of New Cairo. The conceptualisation of Villette was a creative and intellectual journey for SODIC. The contribution of internationally renowned master planners with in-house experts produced a thoughtful, high quality master-plan that catered to the local market while offering the novelty and modern lifestyle SODIC has come to be known for. Villette offers standalone villas, townhouses and twin-houses and all the prototypes promise to be some of the best and most relevant homes in Egypt today.
Available Units: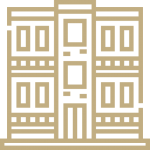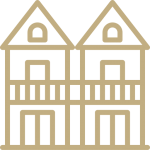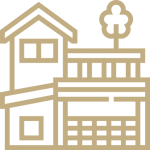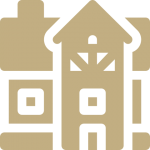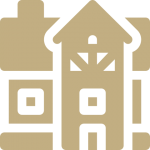 Disclosure: Available information is based on the developer's website & brochure.