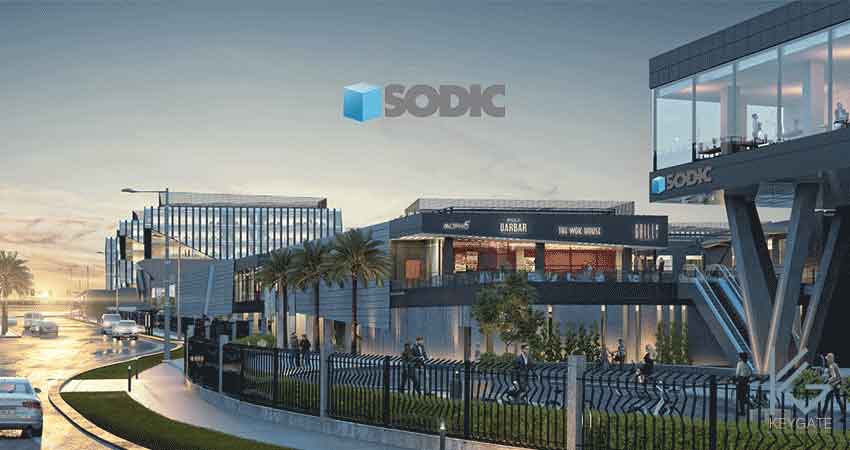 Sodic East Town EDNC
Sodic – Sodic East Town EDNC
Project Description:
EDNC is a dynamic office and retail complex located in New Cairo, that marks an important transition between urban space and landscape. The design took a highly creative, playful yet a professional approach to set the scene for this leisure/business destination. Its strategic location captures the civic heart of New Cairo, leaving a positive legacy for the region.
Available Units: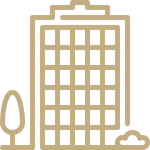 Disclosure: Available information is based on the developer's website & brochure.