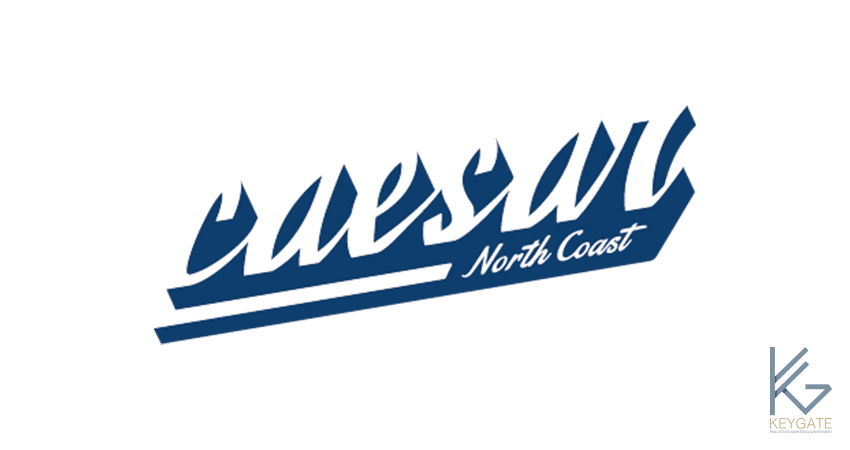 Caesar
Sodic – Caesar
Project Description:
Located at km 82 on the Alexandria-Matrouh Road, Caesar captures the original essence of the North Coast – the nostalgic meaning of a summer holiday, enjoying life's simplest pleasures. Caesar will take residents back in time, to the days of Agamy and Montazah, bringing back the simplicity and authenticity of the good old days. With delivery planned starting 2018 and promising a community of homes built on terraced levels with unobstructed sea views and a beachfront of over 1km, Caesar will offer one of the most exclusive residential communities on the North Coast.
Available Units: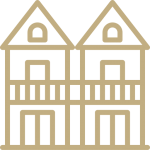 Disclosure: Available information is based on the developer's website & brochure.