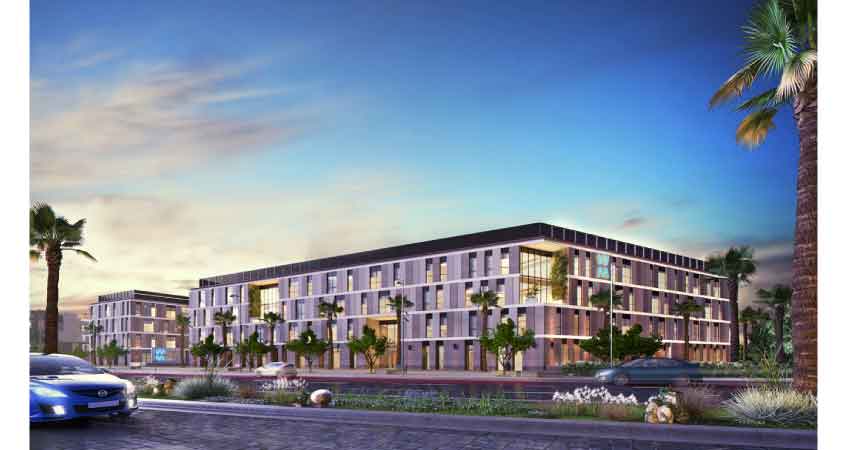 Sodic Westown Medical Centre
Sodic – Sodic Westown Medical Centre
Project Description:
Our belief in Human Developments has always helped us honour our commitments to our clients, providing them with added value. In doing so, we challenge ourselves by introducing new, exciting projects that deliver on the most stringent of standards in design, execution, and delivery time frames, as well as customer service and property management.
Because of this, we have been able to establish a solid track record of world-class, award-winning developments, paving the way for SODIC to be at the forefront of the Egyptian real estate market today.
SODIC West is connected to downtown Cairo via a number of smooth and newly renovated highways, which you can alternate between. Westown Medical Centre is located directly on Dahshour Road, therefore directly accessible from 6th of October through Juhayna Square and from Cairo Alexandria Desert Road.
The 26th of July Mehwar connects the Cairo-Alexandria Desert Road, which is right outside SODIC West, to the heart of the Egyptian capital. The Dahshour Road also connects SODIC West to 6th of October City, cutting through Juhayna Square. In addition, the soon-to-be-finished eight-lane highway, Rod El Farag Mehwar, will also link SODIC West to downtown Cairo, making the commute faster, easier and completely hassle-free.
Available Units: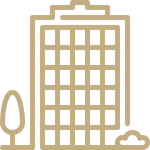 Disclosure: Available information is based on the developer's website & brochure.