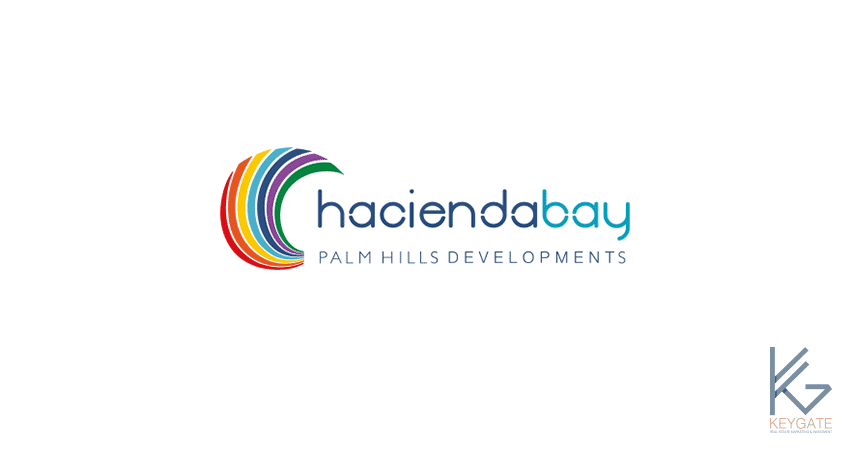 Hacienda Bay
Palm Hills – Hacienda Bay
Project Description:
Unquestionably the hottest destination on the North Coast, this opulent resort community spreads over an impressive 2.4 million square meters on the soft sands of the Mediterranean coast; Hacienda bay is an immaculate 6 km – plus summer haven with a charming landscape. A stunning 18-hole golf course by Sanford Golf Designs, myriad of activities at sun Up and sun down, selective hand-picked ancillary F&B and retail, make Hacienda bay one of the trendiest spots on Egypt's Mediterranean Sea.
Total Land area in sq m: 2,411,000.

Total Bulid up area in sq m: 550,000.

Total # of units: 2,200.
Available Units: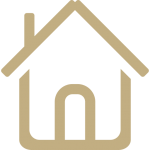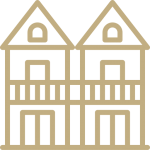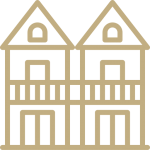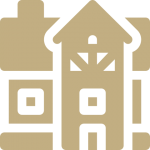 Disclosure: Available information is based on the developer's website & brochure.