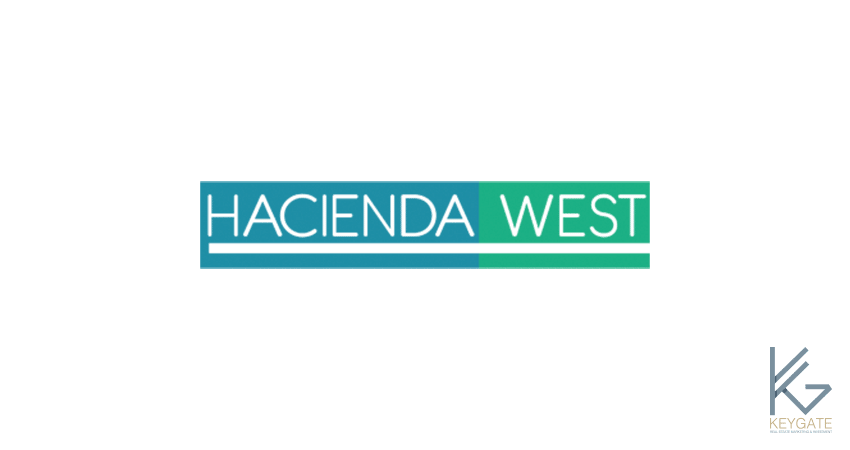 Hacienda West
Palm Hills – Hacienda West
Project Description:
Just like we gave a new taste to the North Coast with our summer retreats Hacienda White and Hacienda bay… We are now introducing the first boutique development project in the North Coast, Hacienda West.
Covering almost 3.7 million sqm of land on North Coast portfolio encompasses four state of the art destinations, famous for exclusivity of community, pristine sandy beaches and crystal clear turquoise water. Such include; Hacienda Bay, Hacienda White 1, Hacienda White 2, and Hacienda West, which are expected to accommodate an average of 4,000 households. This portfolio exemplifies a unique architectural fusion of styles, in addition to providing clients with a wide spectrum of options, from chalets to luxurious villas, overlooking the crystal clear sea or the intricately designed golf course, or green parks with unit spaces varying between 150 – 600 sqm.
Available Units: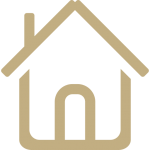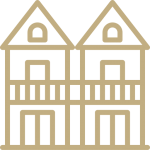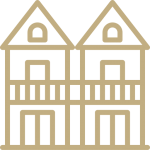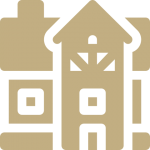 Disclosure: Available information is based on the developer's website & brochure.