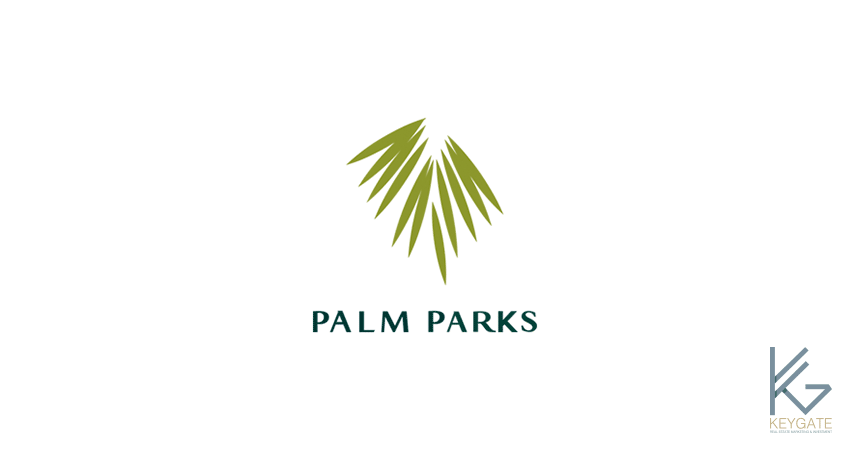 Palm Parks
Palm Hills – Palm Parks
Project Description:
Built for the utmost comfort, convenience and ease of its residents, Palm Parks is a breath-taking, multi-functional, prime, residential and well integrated community set on a sprawling 475k sqm of awe-inspiring real-estate. Situated within a flourishing landscape and scenic nature, Palm Parks is house to luxurious condos, penthouses and spacious apartments ranging from 150 – 280 sqm, and duplexes from 200 – 360 sqm, all outfitted with the latest smart homes solutions at the simple click of a button.
Total Land area in sq m: 475,000.
Total Built up area in sq m: 380,000.
Total number of units: 1,182.
Available Units: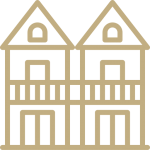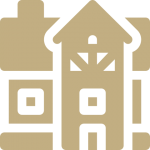 Disclosure: Available information is based on the developer's website & brochure.