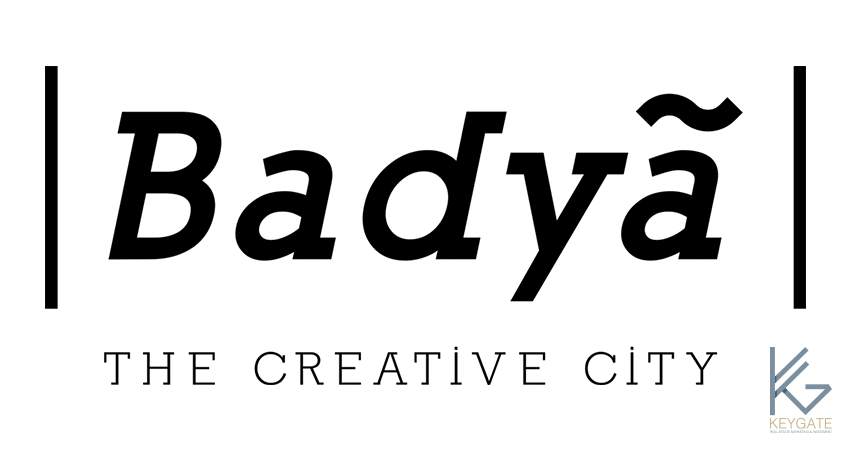 Badya
Palm Hills – Badya
Project Description:
As the first city in MENA to be in full accordance with the UN Sustainability Goals, Badya is a sprawling 3000 acres of blossoming nature that invites a healthier way of being to every facet of every day.
Badya has been created with the premise of enriching culture and exposing us to a more art-of-lifestyle mode of living. One where dreamers may dream, achievers may achieve and realizers may realize.
No corner of creativity, avenue of art or pathway of passion was left undiscovered when it came to planting, painting and providing a whole new beginning to the common notion of everyday life in Badya.
The latest and potentially greatest undertaking by Palm Hills Developments promises a world of firsts. Badya is a megapolis unlike any other the region has ever witnessed. And it is rising right next door to you.
As generations grow as do their expectations in a world where things advance at blistering rates.
Badya has partnered with IBM to take a leap forward and further the notion of cognition in a multitude of lifestyle solutions. Badya will be the first truly cognitive city in Africa, the Middle East and Europe.
Available Units: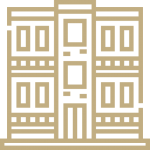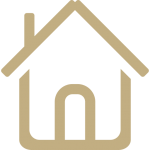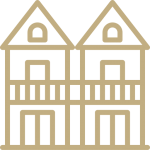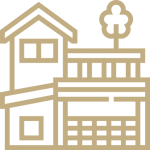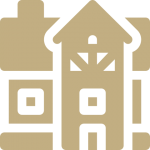 Disclosure: Available information is based on the developer's website & brochure.