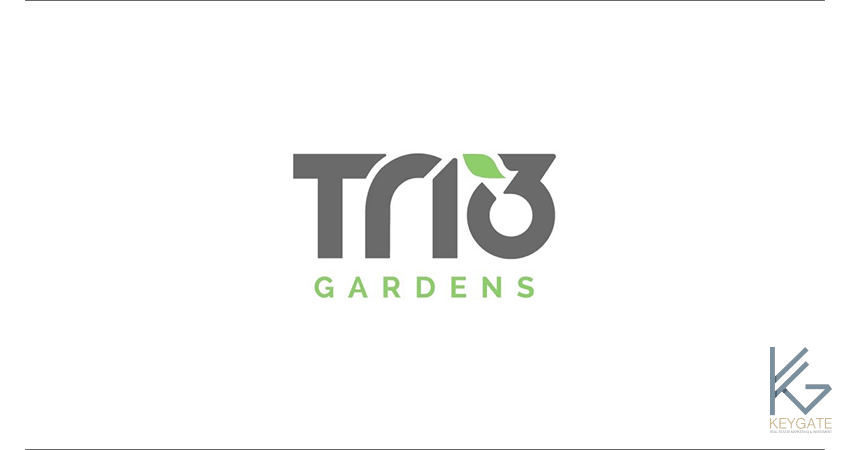 Trio Gardens
Msquare – Trio Gardens
Project Description:
TRIO Gardens is at New Cairo, right in the 5th settlement – at the highest point in Cairo, above sea level. It has been master planned over 35.5 acres, where %75 is dedicated to greenery, while buildings are built over %25 of the total land area.
Trio Gardens offers a new living concept under the name of Trio Villas; a set of three duplexes
overlapping each other with a private garden and plunge pool for each one. Designed by HECATE international architectural house based in Paris-Beirut, led by the world-famous designer Eng. Paul Antonio's.
All the buildings are connected with open gardens with lovely water features and fully functional
parks with different zones for mixed-use. Kids zone that is creative as their young minds, Yoga & meditation zone, barbeque gathering zone, work stations, and outdoor kids & adults gyms.
The project also has bike trails with automated rental bike storage and 3 different jogging trails;
small, medium and large loops.
Ideally located at the center of New Cairo, iCity New Cairo is set to become the pulsing heart of its district. Just 15 minutes away from the American University in Cairo and a short drive from all of the neighborhood's schools, hospitals and entertainment venues, iCity is not only a city on its own, it is also conveniently close to many attractions. Directly connected to the ring road, it is easily accessible from any corner of the capital.
Available Units: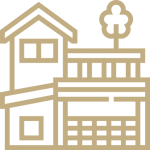 Disclosure: Available information is based on the developer's website & brochure.