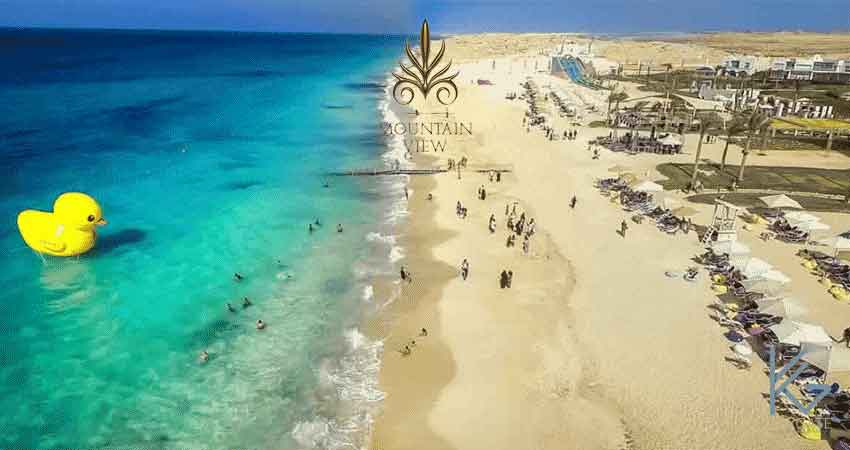 Mountain View Ras El Hikma
Mountain View – Mountain View Ras El Hikma
Project Description:
Crystal blue waters and pristine white sands paired with the timeless charm of Greek architecture: The true essence of summer can be found at Mountain View Ras El Hikma. Because we value the importance of family, we have created a setting that makes each moment shared together, a memorable one. Comfortable homes, scenic architecture, everyday conveniences and a community you are proud to be part of Mountain View Ras El Hikma is all your summer dreams turned reality, an ideal setting for the perfect summer.
A short drive from the hustle and bustle of Cairo, Mountain View Ras El Hikma is easily reachable from the Cairo-Alexandria Desert Road, the Wadi El Natroun Road and the recently inaugurated Fouka Road. At close proximity to Sidi Abdel Rahman, El Alamein Airport and Marsa Matrouh, this summertime heaven is surprisingly easily reachable from all that matters.
Available Units: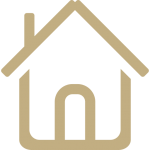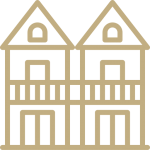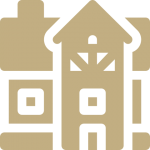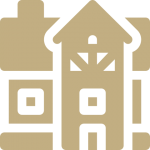 Disclosure: Available information is based on the developer's website & brochure.