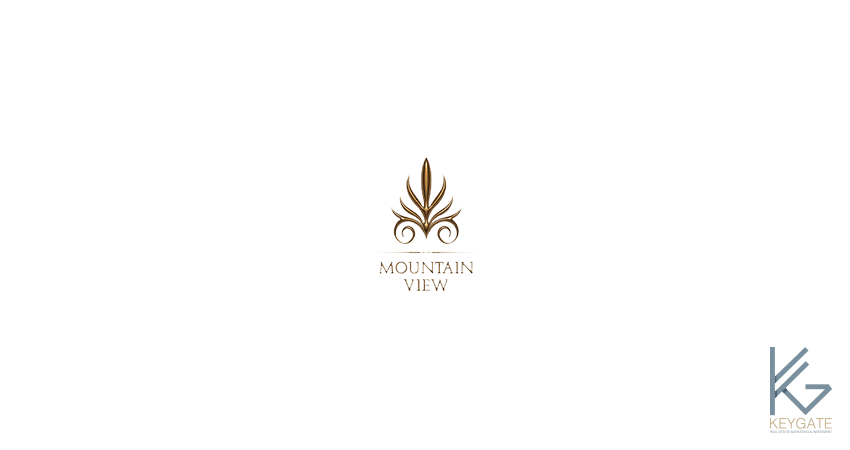 Mountain View October Park
Mountain View – Mountain View October Park
Project Description:
Choose a life that is amidst lush greens, beautifully landscaped gardens and water features. At October Park, life is designed to encourage you to live life to the fullest and make the most of every day. Boasting American style architecture, at October Park, homes are nestled amidst acres of green, with a wide range of trees and plants to enjoy. From the manicured Royal Gardens and the Organic Gardens, each resident will find pleasure strolling the different landscapes that make October Park the family-friendly unique place that it is.
Overlooking the Great Pyramids of Giza, October Park is in the heat of 6th of October City. Just a five-minute' drive from the Mehwar and Ring Road, making it accessible from any corner of the city. Seven minutes away from Cairo's Smart Village, eight minutes away from Juhayna sports square and under a ten-minute drive to the New Grand Egyptian Museum. October Park is strategically located to the city's main axes and key attractions. An unmatched location that promises peace of mind and convenience, along with easy access to the top sports centers and medical care facilities.
Available Units: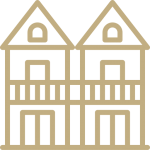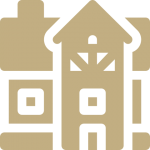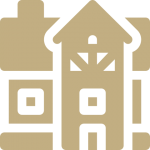 Disclosure: Available information is based on the developer's website & brochure.