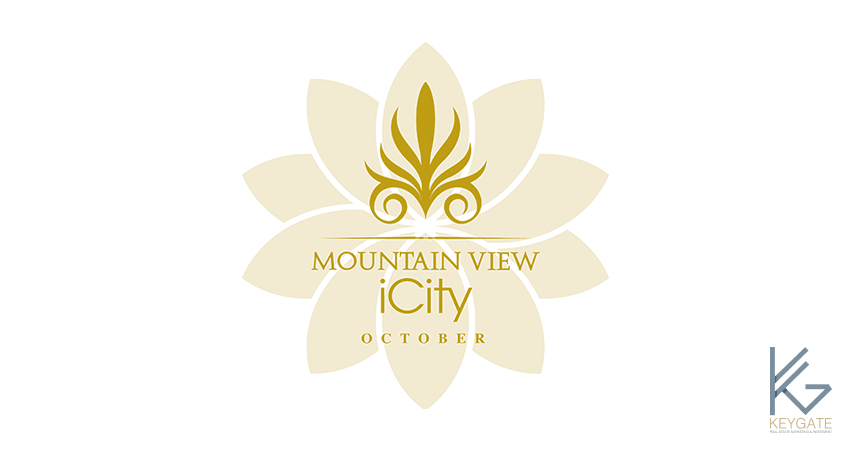 Icity October
Mountain View – Icity October
Project Description:
At iCity, we have created an environment that gives you the possibility to indulge in everything you wish for, without any compromise. iCity boasts a large and diverse bundle of features, homes and facilities that ensure there is something for everyone, that your every want and that your every need is met, even more that they are exceeded. Be it outdoor spaces, lush greens, tailor-made homes, sports facilities or outings for you to explore, at iCity, we have created an ideal environment for you, your family and your friends to grow and live happily. Even more, we have created an environment that is customizable and can be personalized at your own request.
Conveniently located five minutes away from the well-known Juhayna Square, two minutes away from the Shooting Club, and three minutes away from Mall of Arabia, iCIty is easily accessible through West Cairo's main roads. Just a few kilometers from the 26th of July axis, it is a short drive from the Cairene city center and ring road, connecting it to all sides of the capital. iCity is at the heart of 6th October City, minutes away from world-class hospitals and schools as well as everyday conveniences.
Available Units: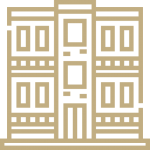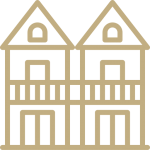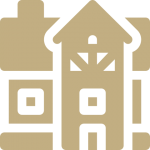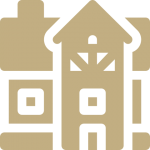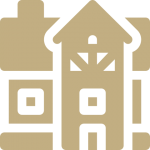 Disclosure: Available information is based on the developer's website & brochure.