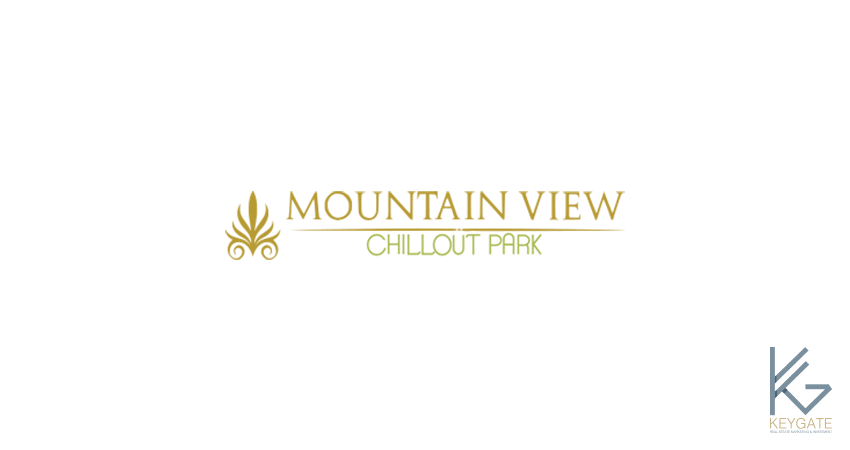 Chillout Park
Mountain View – Chillout Park
Project Description:
Choose a life that is amidst lush greens, beautifully landscaped gardens and water features. At Mountain View Chillout Park, life is designed to encourage you to live happily and fully and make the most of every day. Boasting American style architecture, homes are nestled amidst acres of green, with a wide range of trees and plants to enjoy. A family-friendly environment that offers children an array of activities to entertain themselves, this place is truly safe thanks to the cross-over bridges that separate pedestrians from cars, so that the younger ones can truly enjoy the outdoors.
Perfectly located in the heart of 6th of October City, Mountain View Chillout Park provides its residents with the convenience of being at proximity of key conveniences as well as the serenity of being in a green community. Minutes away from the 26th of July Mehwar and Ring Road, Mountain View Chillout Park provides its residents with direct access to both 6th of October and downtown Cairo in a matter of minutes
Available Units: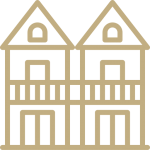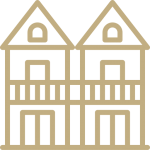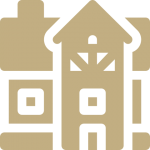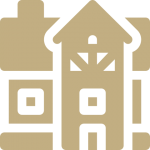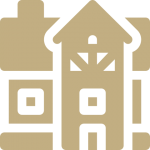 Disclosure: Available information is based on the developer's website & brochure.