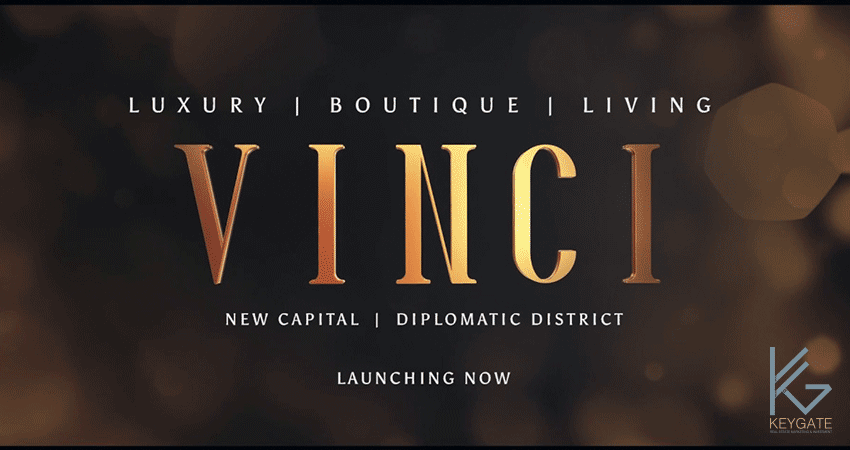 Vinci
Misr Italia – Vinci
Project Description:
Inspired by those who are discerning arbiters of taste and always a few steps ahead of the mainstream, Vinci is a place that goes beyond the ordinary and into the extraordinary. Vinci transcends luxury through the celebration of modern design. From artistic experiences and personalized services to impeccable details and exquisite programs, Vinci exudes luxury and creativity, providing residents with an elevated life.
Vinci is the newest boutique compound in New Capital City by Mist Italia. The project is located in a prime location in the New Capital's diplomatic area.
Vinci is an exceptional residential compound that will exceed expectations of its residents. It offers an experience through its tailor-made house designs, secluded gated homes and luxury serviced units.
Available Units: