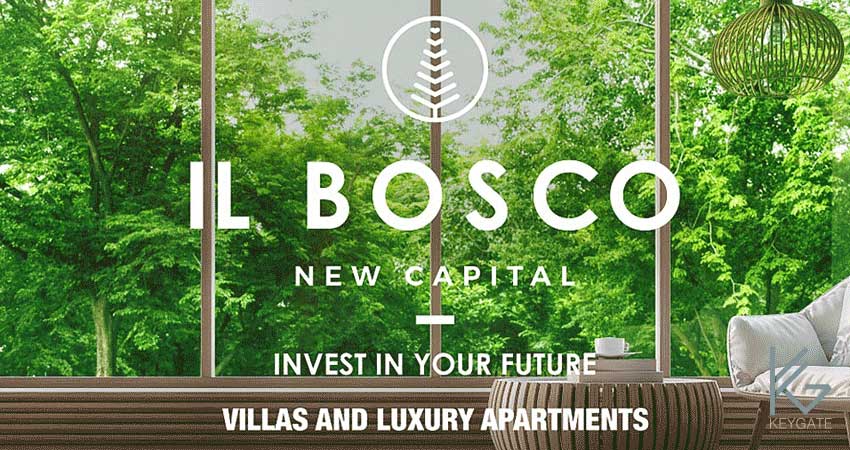 Il Bosco
Misr Italia – Il Bosco
Project Description:
From vertical forests to quiet meadows, a cross section of environments that weave IL BOSCO into an ecological haven at the heart of the New Capital. A revolutionary concept to be implemented in the Middle East and North Africa for the first time in our world class project. The pioneering design creates a world of lush luxurious greeneries in a high-end living space. Immersed in the city fabric yet secluded within parks that reflect a new urban ecology, this active and engaging community is designed for the entire family while providing a welcomed retreat from your busy life.
Il Bosco is Located At The Heart Of The New Capital City Along The Mohamed Bin Zayed St. And Overlooking The Green River, Il Bosco Is Situated Amongst Exclusive Residential Districts And Connected To The Main Lines Of Transportation.
Available Units: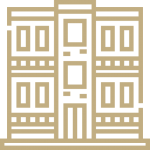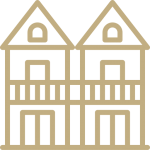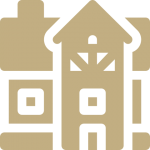 Disclosure: Available information is based on the developer's website & brochure.