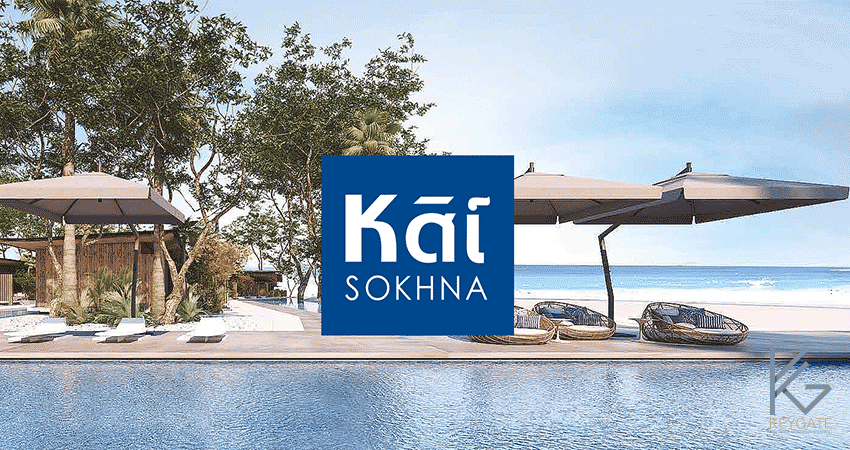 Kai El Sokhna
Misr Italia – Kai El Sokhna
Project Description:
"Kai" in Hawaiian means Sea, which conveys the comfort of the get-away, which will help you recover and restore your senses. Our project is all about being exclusive while offering breathtaking scenery to all our owners. Kai shows Elegance and sophistication with the simplest of forms.
Kai is all about rewarding yourself. At Kai you will enjoy the perfect weekend get-away. You may spend your day at our private beach and enjoy the beach activities and water sports (kitesurfing,windsurfing) as well as the awesome infinity pool where you can enjoy a drink by the pool bar. And no need to worry about the kids, the kids area is always there for them to keep them happy and engaged. You can always restore your energy and fitness by joining our crossfit and yoga classes catering to your needs.
Available Units: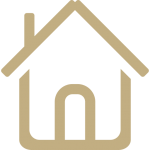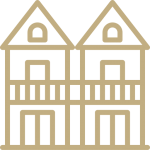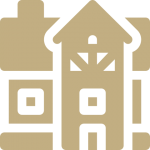 Disclosure: Available information is based on the developer's website & brochure.