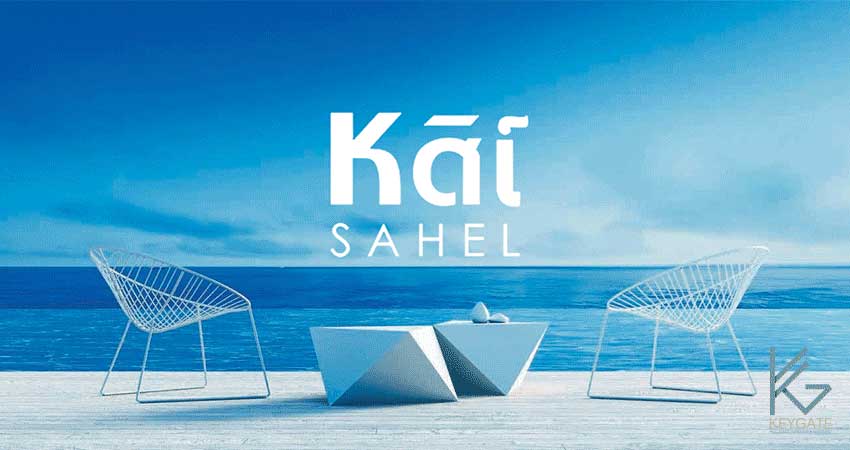 Kai El Sahel
Misr Italia – Kai El Sahel
Project Description:
Whether you like to enjoy a lovely morning walk on the beach or breathe-in the scents of beautiful floral landscaping with the amazing view of the sunrise; whether you like to chill or sun-tan on the lagoon or feel the grass on your feet in an afternoon picnic; whether you like to have a quick bite at the beach or a candlelit dinner at an elegant fine-dining restaurant at the Pier; whether you like to attend a noisy evening concert or indulge in a relaxing massage treatment; whether you like to play an evening soccer match with your friends or burst with energetic water-sports under the morning sun .. Kai Sahel is the place for you.
Over an area of 207 acres, Kai Sahel offers a rich experience and breathtaking scenery. We provide the comfort of the getaway and help you recover and restore your senses in this brilliantly designed project where 100% of the units have a water view, whether lagoon, spring, lake, pool or sea-view.
Available Units: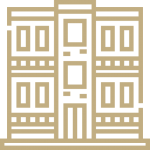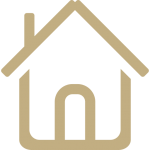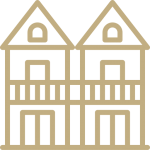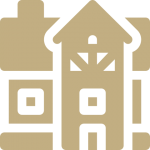 Disclosure: Available information is based on the developer's website & brochure.