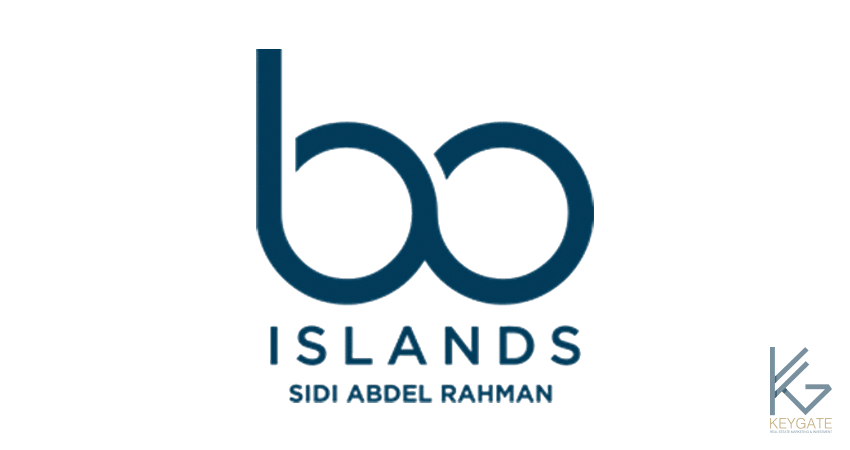 Bo Islands
Maxim – Bo Islands
Project Description:
Imagine a world of stylish and distinctive residences designed with a bohemian aesthetic, and each with its very own waterfront view.
Picture a resort with not only its own beautiful beaches and clear sea but its own network of specially designed lagoons, canals, islands, and landscaped grounds.
Bo Sidi Abdel Rahman is the biggest north coast destination covering 1800 acres of land with total investment of 14 billion pounds.
Bo Islands is located in the heart of north coast at km 120 on the Alexandria / Matrouh road next to El Alamein new city.
The project also includes all the commercial branded restaurants, bars, and retail stores, and for the first time in Egypt, a strip mall (or Bay Walk) directly on the beach.
Available Units: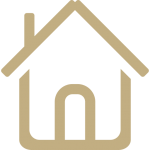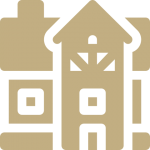 Disclosure: Available information is based on the developer's website & brochure.