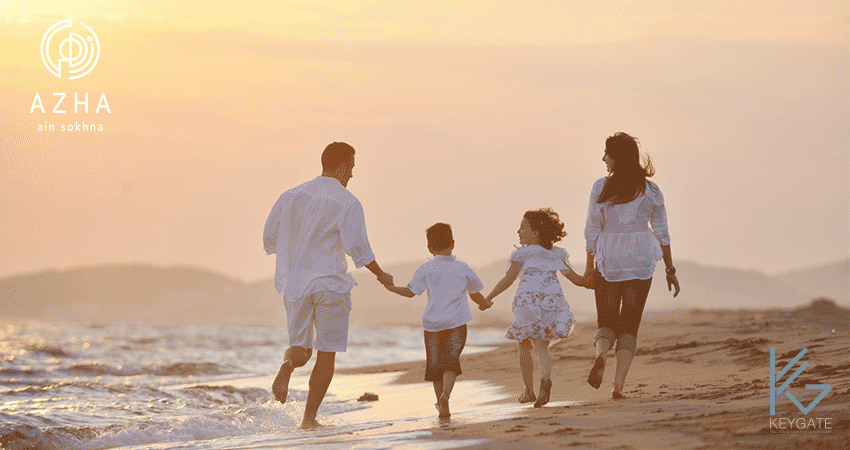 Azha
Madaar – Azha
Project Description:
Madaar prides itself in its distinguished ability to rapidly move any project from site selection, acquisition, financing, construction, property management and maintenance.
Azha — named after one of the brightest stars in the sky — is a high-end waterfront resort designed to be a luxury destination with international standards, bringing together an active casual lifestyle with 5 Stars comforts.
The tranquil waters are swimmable year-round, making it a coveted destination for outdoor adventure and activity. Featuring spacious and inspiring Residential Villas, a thoughtfully-designed modern resort, signature restaurants, serene spa and community centers, and a host of exceptional amenities, Azha brings a new vitality to the authentic lifestyle of a city resort living.
Sublimely located on the left side of Ain Sokhna, Azha is a new resort community for those who prefer a distinctively refined yet casual lifestyle.
The development spreads on an area of nearly 1.6 million square meters with a waterfront stretching approx. 700 meters on the clear waters of the Suez Gulf branching from the Red Sea. Thus developing the best and last spot on the sandy part of this breathtaking coastline.
Available Units: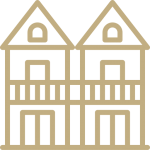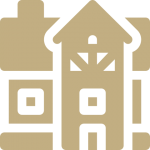 Disclosure: Available information is based on the developer's website & brochure.