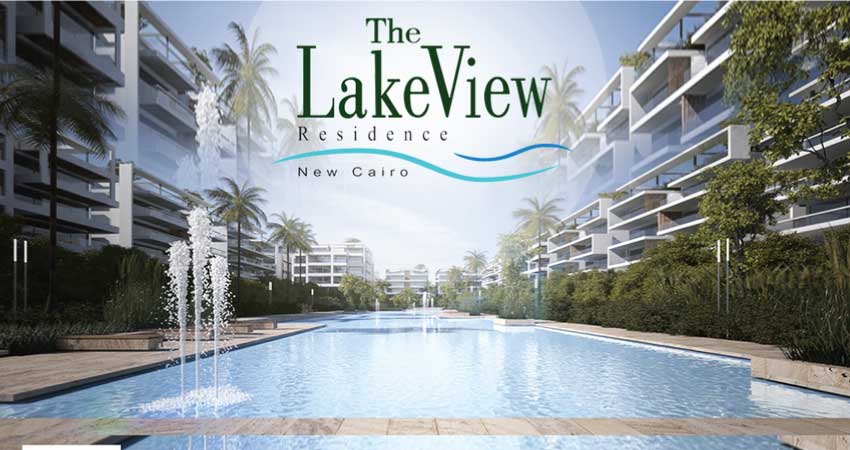 Lakeview Residence
Lakeview – Lakeview Residence
Project Description:
It's all about location when choosing the destination you want to live in, and what better location than New Cairo. It is situated far from Downtown Cairo's over-populated and busy streets but having the advantages and amenities of a metropolitan district. New Cairo is the ideal residential destination for those who desire a more peaceful, suburban lifestyle.
Lake View Residence's location is 15 minutes away from Cairo International Airport, close to all international schools and universities who have moved their campuses, seeking a better environment for students, hospitals, clinics, malls, clubs, etc.
Available Units: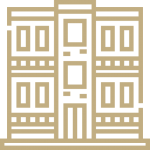 Disclosure: Available information is based on the developer's website & brochure.