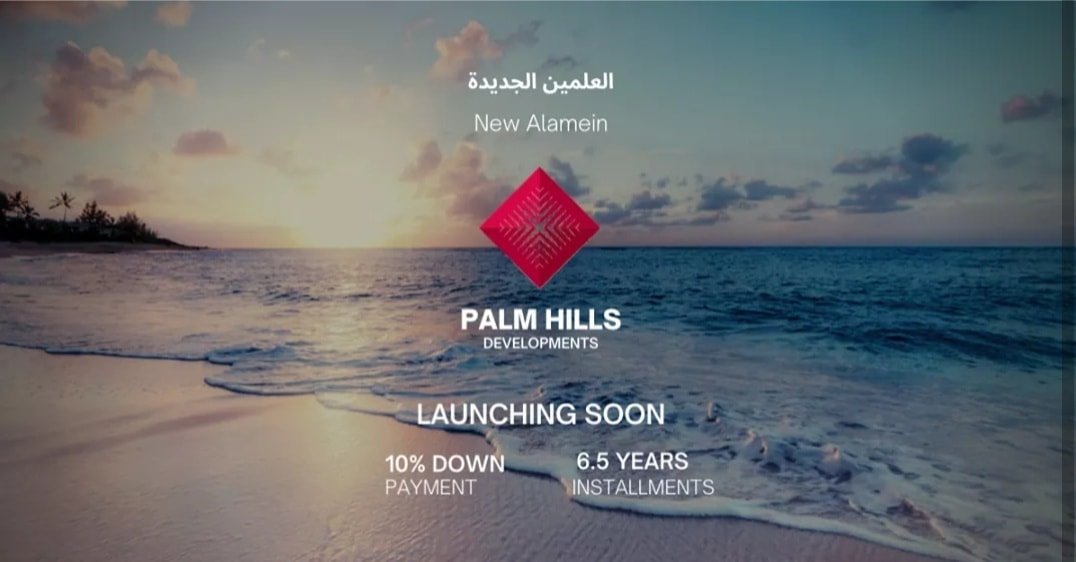 Palm Hills New Alamein North Coast
Palm Hills – New Alamein North Coast
Project Description:
Palm Hills Development announces launching a new project in New Alamein City with "Palm Hills New Alamein" – North Coast (بالم هيلز العلمين الجديدة), Palm Hills New Alamein is the newest Coastal project in 2020. Palm Hills New Alamein offers you Apartments, Twin Houses, and Standalone Villas.
Payment Plan:
10% down payment.
5% contract payment.
85% over 6.5 years.
Delivery in 4 Years.
Palm Hills Development is a leading real estate company in the Egyptian market, primarily developing integrated residential, commercial real estate and resort projects.
Founded in 2005 by Mansour and Maghraby Investment and Development Company, the company which is listed on the Egyptian Stock Exchange and London Stock Exchange.
What is New Alamein City?
The New Alamein City is the first million-strong city on the North Coast, and it is considered one of the fourth generation cities. The city is similar to the New Administrative Capital in the magnitude of the global projects that will be built on the best tourist cities in Egypt. Where it includes international commercial centers and residential and tourist towers.
The New Alamein City project is an opportunity to overcome the overpopulation in Egypt by making use of the North Coast as a residential destination as well as attracting tourists throughout the year.
New Alamein City is about 48 thousand acres with a depth more than 60 km south of the coastal strip, New Alamein City is planned to accommodate more than 3 million people.
Available Units: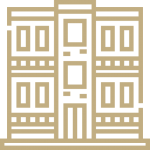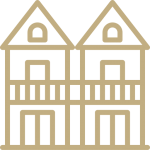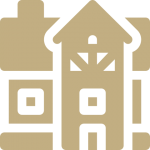 Disclosure: Available information is based on the developer's website & brochure.