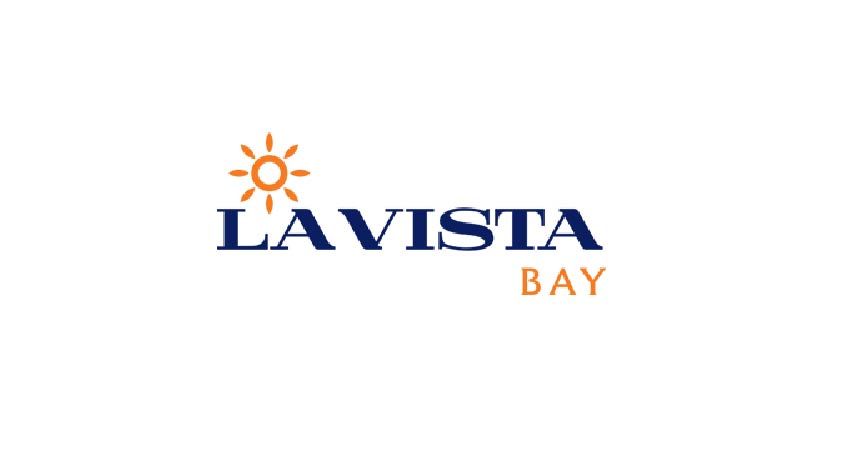 La Vista Bay
La Vista – La Vista Bay
Project Description:
Reaching LA VISTA Bay has become comfortable and convenient with the opening of the new Fouka Road. LA VISTA BAY boasts a picturesque white sandy beachfront. Located at Km 179 of the Alexandria-Matrouh Road, LA VISTA BAY is comprised of five rows of luxurious and exclusive villas, and chalets arranged in a semi-circular design along a step formation descending toward the beautiful seashore, every home enjoys its own unique grand view of the idyllic Mediterranean. Residents flock to the long pedestrian pier extending over the sea for sunset strolls.
LA VISTA BAY offers its' residents 32 swimming pools to choose from, cascading waterfalls, a clubhouse, beach pools, a sea-side open-air gym, a women's pool, restaurants, cafés, medical services, a supermarket, sports facilities, and over 20 retail outlets that include commercial and entertainment venues on the beach as well as in the resort.
Available Units: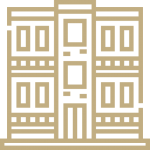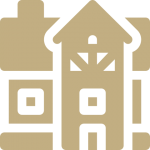 Disclosure: Available information is based on the developer's website & brochure.