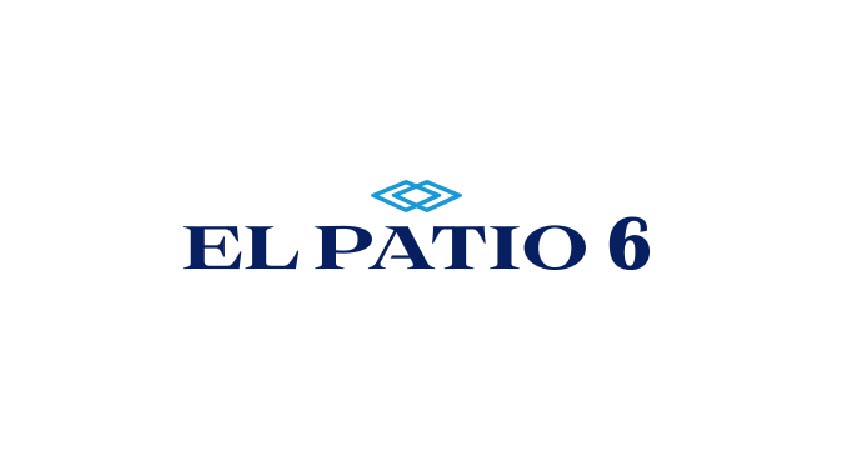 El Patio 6
La Vista – El Patio 6
Project Description:
El Patio 6 is 35 acres of intelligently designed living space in 6th of October City. Lush landscaping, swimming pools, and extreme privacy give residents the peace of mind of a high quality lifestyle. With 24 hours security and maintenance services, El Patio 6 is only minutes from the Ring Road, minutes from 26th July highway, as well as the Fayoum road, Haram street, and Cairo Alex Desert road. El Patio 6 is adjacent to Dream Land, and next door neighbour to Mountain View and Reyos.
Available Units: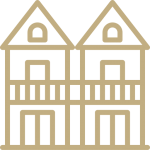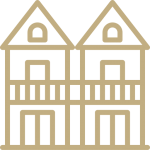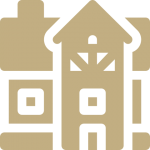 Disclosure: Available information is based on the developer's website & brochure.