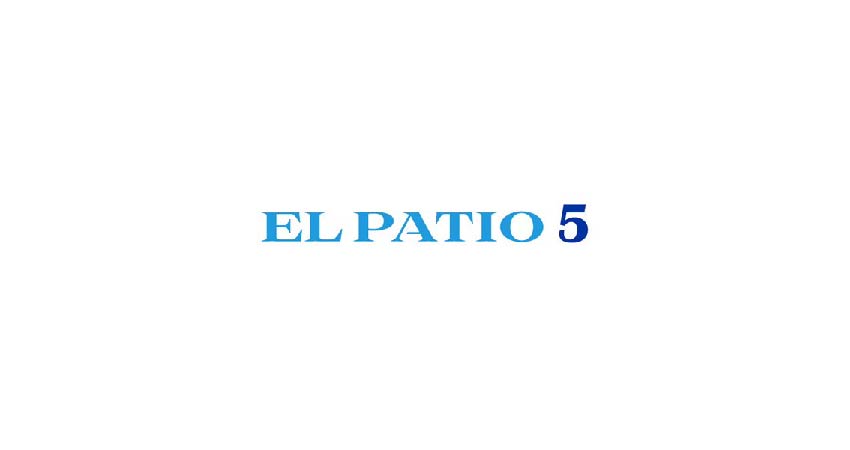 El Patio 5 East
La Vista – El Patio 5 East
Project Description:
El Patio 5 is La Vista Developments' masterpiece project in the heart of El Shorouk City. The compound has a prime location, as it's just 25 minutes away from Heliopolis and 15 minutes from Cairo International Airport.
El Patio 5 – El Shorouk offers gracefully designed villas, townhouses, twin houses and quadro units that satisfy the desire for modern luxury and exceptional beauty. The project's lush green landscape provides a soothing and eye pleasing view that can be seen from all units. Also, at El Patio 5, home owners will enjoy services such as: swimming pools, waterfalls, vivid green areas, a gym, as well as having a commercial mall right outside the gates which will help fulfill all their shopping and entertainment desires.
Available Units: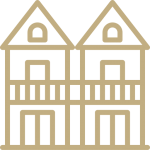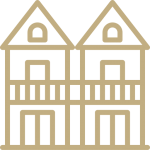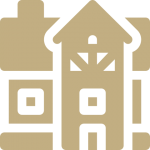 Disclosure: Available information is based on the developer's website & brochure.