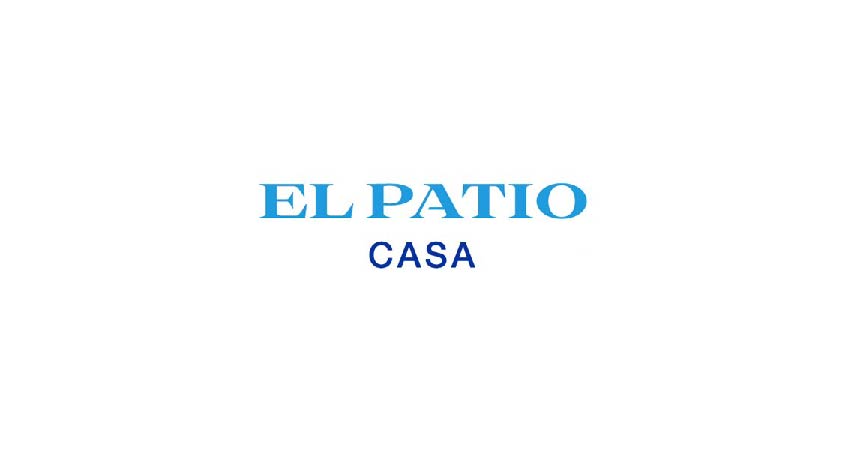 El Patio Casa
La Vista – El Patio Casa
Project Description:
EL PATIO Casa is located only 700m from Entrance #2 of El Shorouk City, directly across Madinaty, and just 1 Km from Heliopolis Club El Shorouk. With only a 20% built-up area, leaving 50% of EL PATIO CASA is covered in wide landscaped areas and water fountains.
EL PATIO Casa enjoys 24-hour security services with a highly advanced security system in place that includes camera monitoring throughout the compound, as well as an electronic gate system for the buildings and the compound, accessible only via key card. Residents are also provided with maintenance services.
Available Units: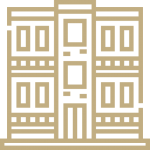 Apartments
Disclosure: Available information is based on the developer's website & brochure.