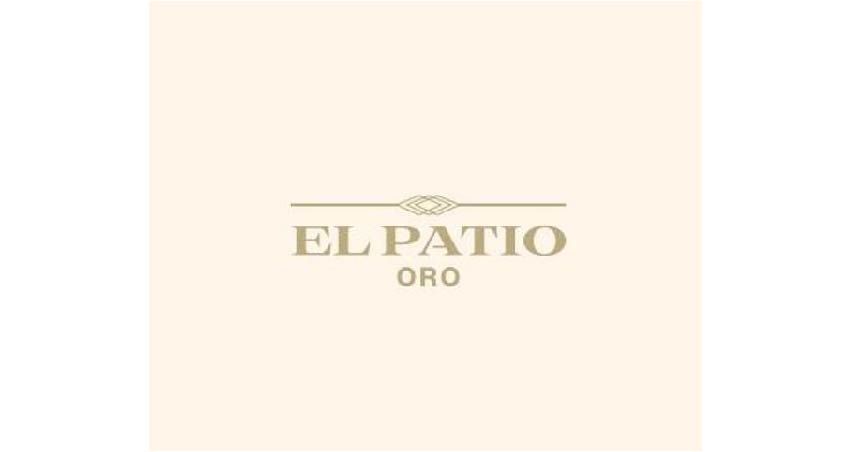 El Patio Oro
La Vista – El Patio Oro
Project Description:
EL PATIO ORO sits inside the most exclusive area in New Cairo known as The Golden Square, it brings a new age of intelligent design and functional lifestyle. A bespoke approach to fine living that fuses together comfort, luxury, usability, and aesthetics.
EL PATIO ORO is comprised of apartments and villas that offer privacy within a community of like-minded neighbors. The best of both worlds. With amenities like multiple water features and swimming pools designed to make life peaceful, comfortable, and enjoyable.
Available Units: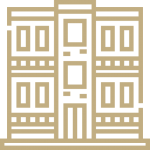 Disclosure: Available information is based on the developer's website & brochure.