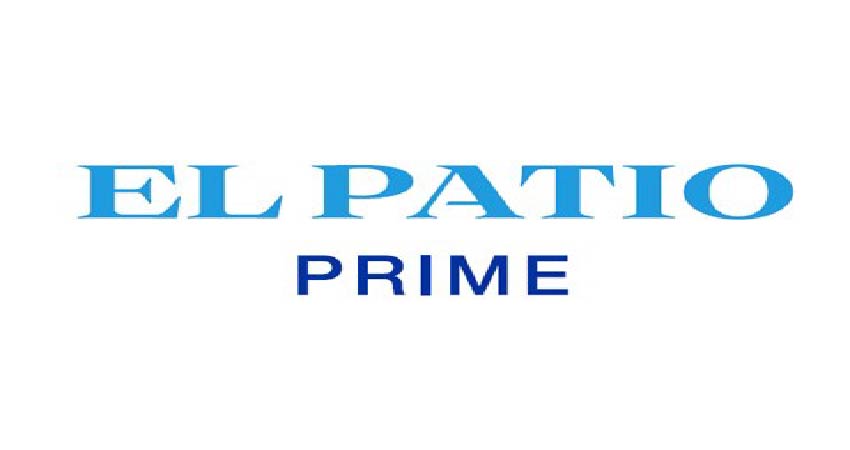 El Patio Prime
La Vista-El Patio Prime
Project Description:
Enjoy the standard of living you have always aspired to in villas designed to make your family's life more effortless and tranquil. Build a life in a home designed with today's busy families in mind. EL PATIO PRIME boasts units comprised of stand-alone villas, twin homes, quadro units, and townhouses. Units range in area from  00 m2 to 400 m2, with a variety of layouts and floor plans to suit every family's lifestyle needs. With a built-up area of %20, units are designed in the signature EL PATIO classic architecture. 
Available Units: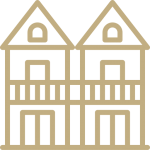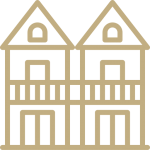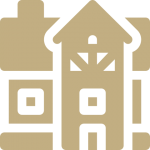 Disclosure: Available information is based on the developer's website & brochure.