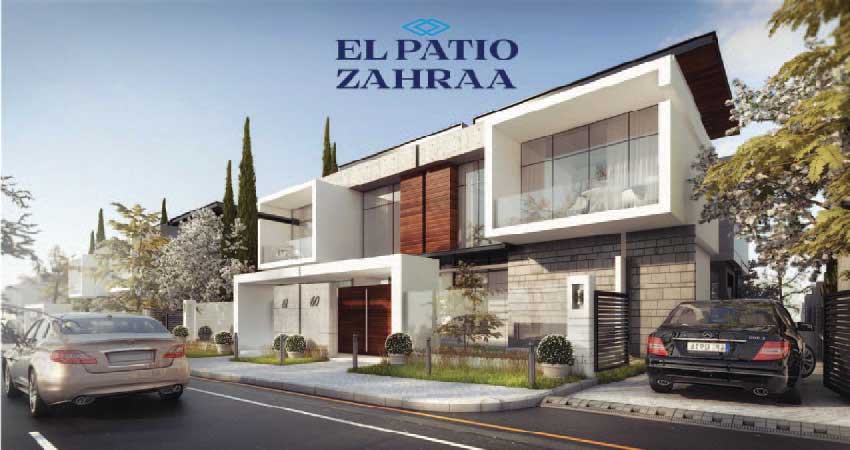 El Patio Zaharaa
La Vista – El Patio Zaharaa
Project Description:
La Vista Developments has partnered with Zahraa Maadi Developments to create an ultimate living experience that encompasses luxury, practicality, security, and comfort. Drawing on decades of expertise in property developments, the partnership has given rise to the meticulously planned design and construction of EL PATIO ZAHRAA.
MA Studio (Dr. Ahmed Mito) brings impeccable modern design to life, along with an inovative reconceptualziation of the family home.
Available Units: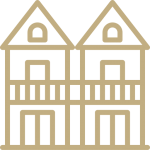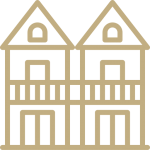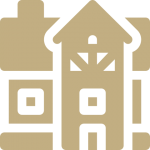 Disclosure: Available information is based on the developer's website & brochure.