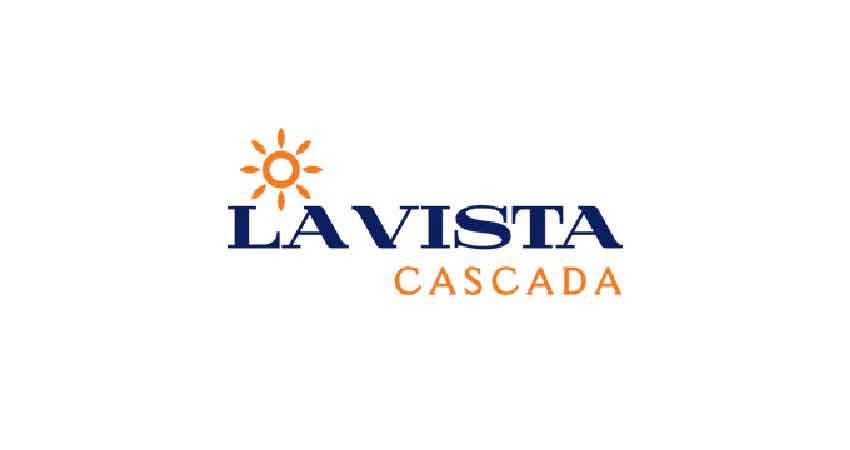 La Vista Cascada
La Vista – La Vista Cascada
Project Description:
LA VISTA CASCADA lies along the soft sandy beach of the stunning Mediterranean. Located at Km 143 on the Alexandira-Matrouh Road, LA VISTA CASCADA sits along the pristine waters of Sidi Abdel Rahman with a sprawling beachfront, and is only 1 Km from Marassi. LA VISTA CASCADA features geometric contemporary architectural design seen in the residences, pools, and landscaping. Residents can enjoy several swimming pools, waterfalls, beach entertainment, commercial venues, medical services, as well as year-round compound maintenance and security.
LA VISTA CASCADA is comprised of stand-alone villas and chalets that form 5 rows arranged in a descending step formation towards the sea. Adhering to the LA VISTA philosophy of luxury, exclusivity, and comfort, LA VISTA CASCADA's rich green landscaping has been carefully planned and developed to make summer holidays fulfilling, peaceful, and rejuvenating.
Available Units: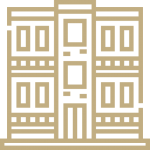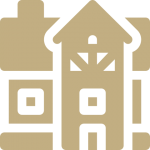 Disclosure: Available information is based on the developer's website & brochure.