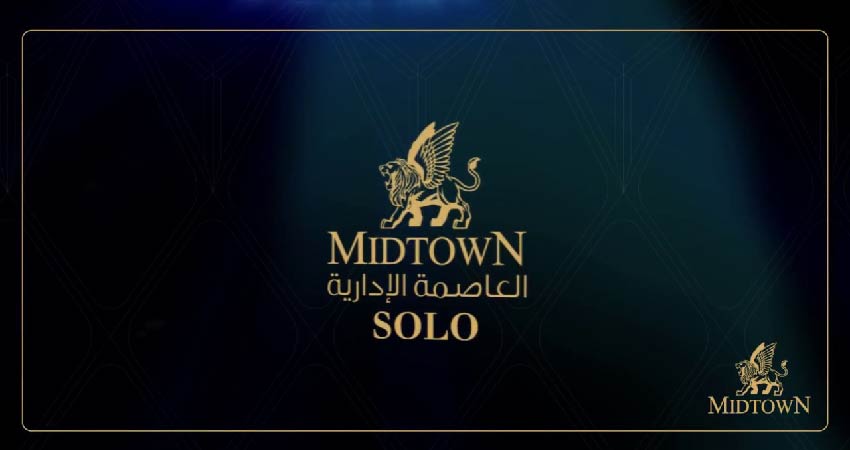 Midtown Solo
Better Home – Midtown Solo
Project Description:
Strategically located 30 minutes away from the center of New Cairo and 5 minutes away from Al Sokhna highway. Midtown Solo is next door to the Diplomatic Village, nearby Midtown Condo and Midtown Villa, and a few steps away from the Olympic City and Disneyland.
Spreading over a total area of 66 acres, Midtown Solo is offering extravagant 290 stand-alone villas which are built on only 20% of the total area and the other 80% is left for the green gardens and glittering ponds. Midtown Solo has a fusion of different offerings that range from 350sqm to 600sqm stand-alone villas with amenities to match.
Enjoy the ultimate worry-free life with all the facilities that you need around you. Sit by the pool and enjoy your ice tea, go for your morning jog and inhale all the clean air in, take your bike and go for an afternoon break, take a walk in the park or go on a shopping spree.
Each stand-alone villa is diamond cut shaped so from a bird's eye view you will see them shining bright like a diamond and from a panoramic view you will see a state of the art villas. We have the Round Stand-alone, the Princess Stand-alone, the Emerald Stand-alone, the Marquise Stand-alone, the Oval Stand-alone, the Pear Stand-alone, and the Heart Stand-alone, Choose your cut.
Disclosure: Available information is based on the developer's website & brochure.
Available Units: