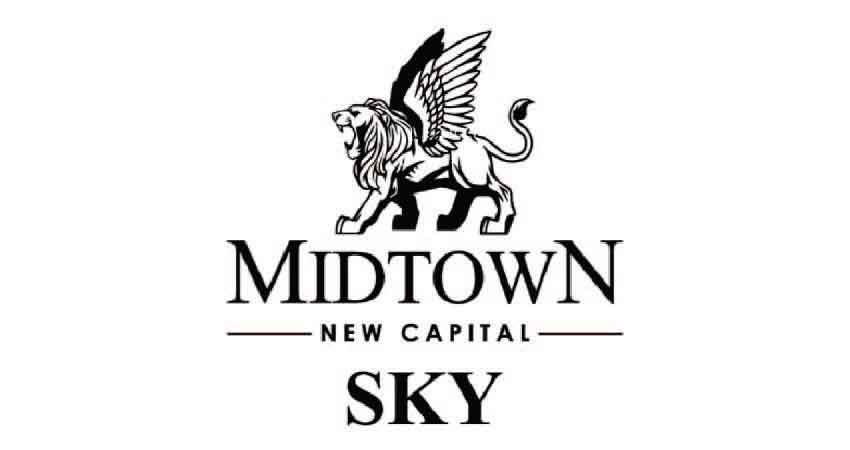 Midtown Sky
Better Home – Midtown Sky
Project Description:
Strategically located on the internal Ring Road of the New Capital in front of Expo City and nearby Midtown Villa, Midtown Solo and Midtown Condo.
Built on a total of 122 acres, Midtown Sky is where life is comfortable and warm. A gated community designed with our clients in mind. Choose your home from townhouses, twin houses or apartments all with a spectacular view and a tasteful design. Only 20% of the total area is used for structures while the rest is dedicated to the vast greenery and waters cape.
The sense of community was what drove the planning of Midtown Sky, as the facilities provided will allow you to enjoy life without any compromises. Enjoy the lakes, the jogging tracks, and the Midtown Sky Mall all just around the corner.
Available Units: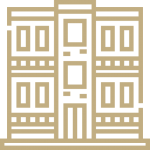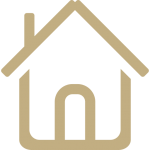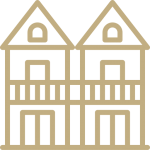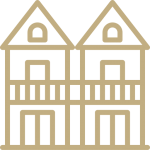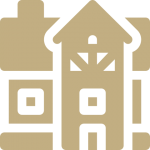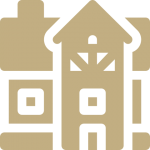 Disclosure: Available information is based on the developer's website & brochure.