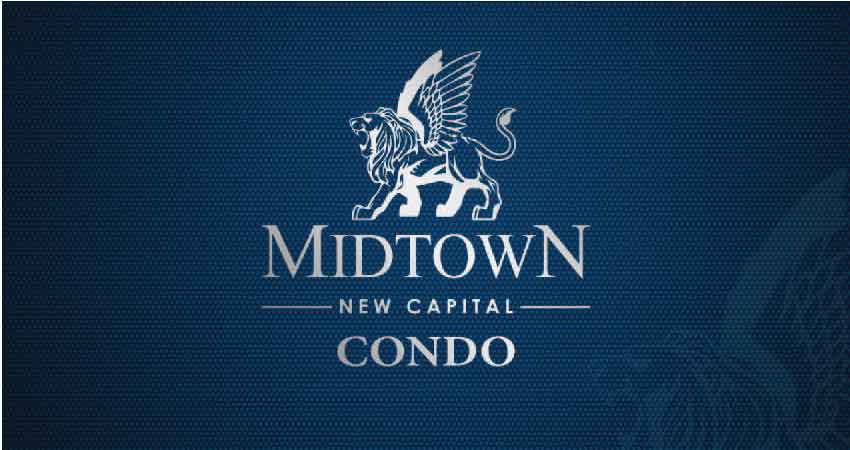 Midtown Condo
Better Home – Midtown Condo
Project Description:
Spreading over an area of 60 acres, Midtown Condo is designed for your convenience where the 54 buildings offer a diversity of living spaces with Apartments and Penthouses that range from 110sqm to 375sqm to cater to your needs. We dedicated 82% of the project to landscape and lakes, so as each unit would have its own astonishing view.
The idea of moving in harmony and with rhythm was the main concept behind our architecture. We used the free form wave-like silhoue
stet of the cantilevered terraces along with the vertically distorted cubes to create the effect of harmonious motion throughout the compound.
In a truly self-contained community that offers its residents all their needs in close proximity, have your weekly picnic in the barbecue areas or enjoy some chill out time in the music park, or have a dip and relax by the swimming pools and don't forget your morning exercise by the jogging tracks and the Midtown Condo Mall all just around the corner
Services:
Club house
Swimming pools
Jogging and bike tracks
Coffee shops
Music Park
Mall
Available Units: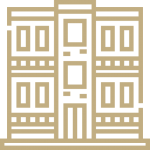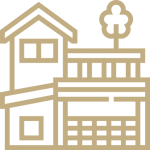 Duplexes
Disclosure: Available information is based on the developer's website & brochure.