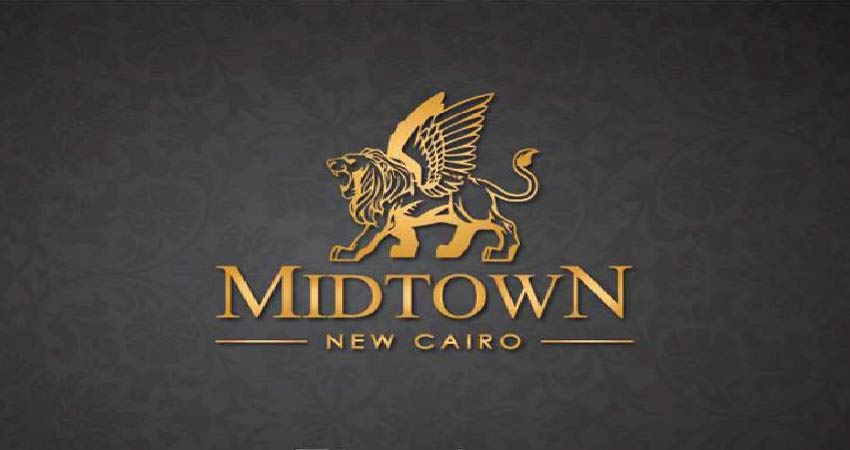 Midtown New Cairo
Better Home – Midtown New Cairo
Project Description:
New Cairo has evolved in recent years as the natural extension to the overpopulated, over-polluted city of Cairo. Residences, educational and governmental institutions and corporations of every field have started to move out to this new area that is better laid out and organized, less populated and easily accessible from all districts by means of the Ring Road.
Midtown is strategically situated at the heart of the flourishing fifth district in New Cairo, yet far from the city's hustle and bustle. This gated community is located in front of gate 4 of the American University in Cairo and only minutes away from the vibrant business, retail and dining plazas along Road 90.
Spanning a total area of 75,000 square meters, Midtown is the new address of lavish living concepts. With more than 75 percent dedicated to serene green areas, the 43 residential buildings comprise of luxurious apartments that are set within magnificent landscaped foliage, offering stress-free green living experiences with a contemporary flair.
Midtown is home to those who seek a unique and extravagant lifestyle, providing a safe and ideal environment to raise a family in a community of similarly aspiring neighbors. The compound and its facilities are well-maintained to the highest standards and security is provided around the clock.
Available Units: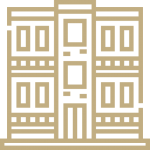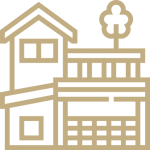 Duplexes
Disclosure: Available information is based on the developer's website & brochure.