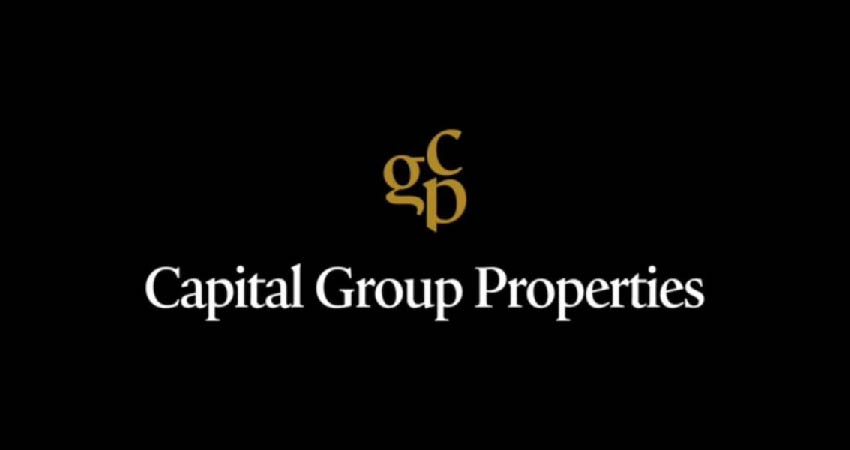 Capital Group properties
Life in Cairo can be challenging; it is overcrowded, and underserviced, leaving its residents in the constant search for residential developments east or west of central Cairo that offer efficient, integrated, and affordable quality living solutions for their families.
Capital Group properties (CGP) was established in 2015, to fulfill the needs of the Egyptian real estate market, to create affordable, sustainable and quality integrated communities in Egypt. CGP is owned by Abu Dhabi Capital Group (ADCG) and Al Ain Properties, leading global developers with diversified investment portfolios and an extensive land bank of prime locations worldwide.
Combining a wealth of global developments, with a skilled team of team of engineers, architects, planners, project managers, commercial and financial experts with hard-earned track records, CGP brings forward a new standard of Real Estate Development to Egypt.
Request Full Details