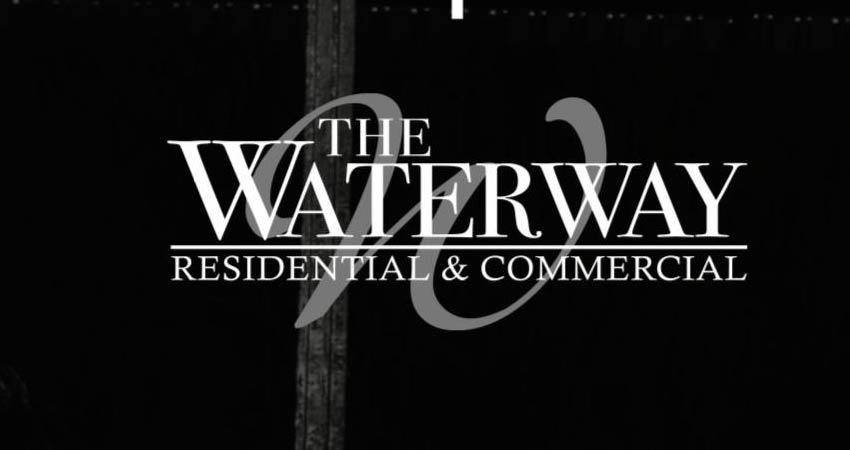 The Water Way 
Equity – The Water Way
Project Description:
The Waterway, an Idea Verde project, offers the discerning investor an exciting array of residential and commercial opportunities, including spacious modern apartments, and appealing retail and office spaces. Centrally located in New Cairo, a master-planned suburb of the Egyptian capital, The Waterway is a thoughtfully designed mixed-use development within close proximity of all necessary services and amenities. As the name implies, the Project incorporates the soothing presence of water throughout the public spaces of the grounds, providing a pleasing theme to the entire landscape.
The Waterway is the most significant new real estate development on the horizon in New Cairo. The compound is a special place with special amenities and outstanding location advantages. The quality, prestige and convenience of the Project set it apart from any other competitive mixed-use development in the region. The synergism of uses between tenants of a specific business or profession and residents will greatly benefit all of the occupants due to proximity to one another.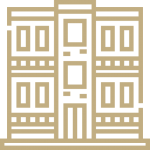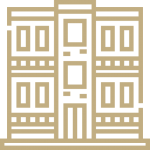 Duplex                               Apartments
Disclosure: Available information is based on the developer's website & brochure.