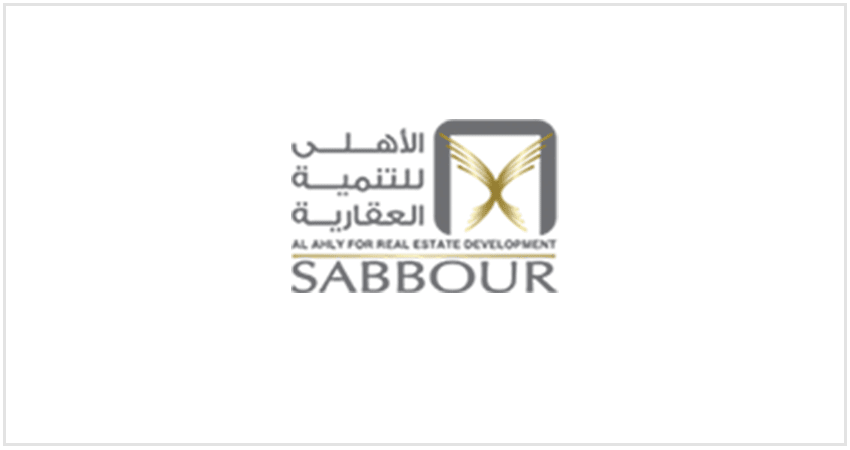 Al Ahly for Real Estate (Sabbour)
Al Ahly for Real Estate Development (Sabbour) was founded in 1994 as a joint stock company based on the Egyptian law 159 of the year 1981. Eng. Hussein Sabbour, the Chairman, has established one of the first engineering consultancy firms in Egypt to later become one of the most prominent real estate businesses in the country.
The company's projects cover a wide geographical area in Egypt ranging from the Capital city of Cairo moving northwards and southwards to cover areas like the North Coast and the Red Sea. Such coverage includes commercial, residential and touristic projects. We pride ourselves in providing our customers with the ultimate luxury, superb quality and highest level of comfort while keeping paramount environmental standards. We not only build houses but create homes that provide warmth and contentment.
A twenty-one year old joint venture brings together our company with its distinguished partner The National Bank of Egypt (Al Ahly Bank), one of the largest financial institutions in Egypt and the Middle East. The shares are distributed to be 60% for the Sabbour family and the remaining 40% for the bank. Al Ahly for Real Estate Development (Sabbour) today stands as a leading real estate developer as it provides more than fifty five projects all over Egypt. You can strongly build full trust in the quality and uniqueness of our projects.
Request Full Details