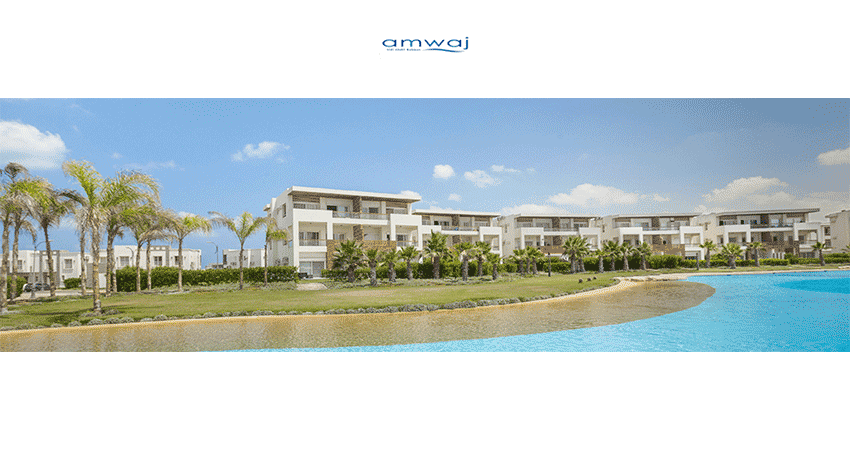 Amwaj
Al Ahly for Real Estate Development Sabbour – Amwaj
Project Description:
At a distance of 136 km from Alexandria, Amwaj unfolds an exceptionally unique life experience. Its magical location on the North Coast (middle of Sidi Abdel Rahman Bay) doubled by its Asian sensation transfer you to a serene realm that calls for relaxation and rejuvenation. A luxurious and comfortable compound, Amwaj overlooks the golden beaches of the Mediterranean Sea. It caters for relaxation, fun and leisure while all its guests enjoy a pleasurable stay for a weekend or a longer holiday. Architects and professional designers transformed Amwaj into a stunning residential masterpiece in the form of villas, semi-detached villas and chalets of a total of 1600 units. There is also the added advantage of having two hotels, several swimming pools, entertainment areas, and penguin kids club.
Available Units: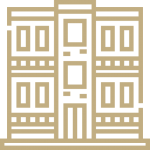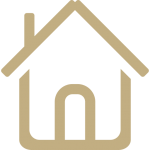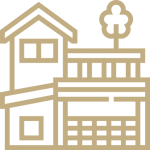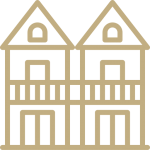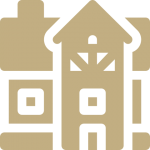 Disclosure: Available information is based on the developer's website & brochure.