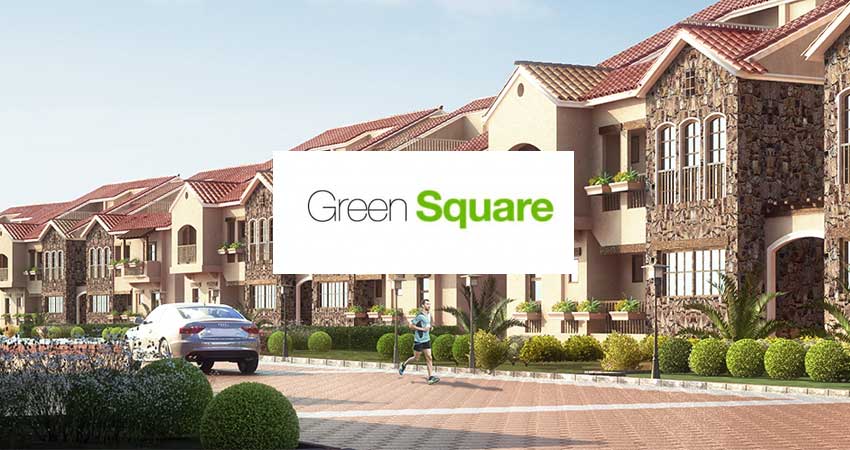 Green Square
Al Ahly for Real Estate Development Sabbour – Green Square
Project Description:
Green Square is the first mixed community that is inspired by the Tuscan area of Italy. With its 80 feddans, it exclusively brings to its residents the Italian urban elite lifestyle to Egypt. Experience an easy comfortable serene life which is combined with an upbeat ambiance as it offers special restaurants, cafes, shops, heated pools, a club house, a gym, sports courts as well as a free space for jogging and cycling. Live in an Italian city with beautiful Mediterranean Tuscan style. Green Square is located in Mostakbal City with open green spaces, abundant trees and breathtaking views.
Available Units: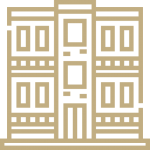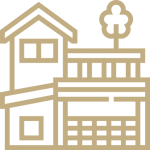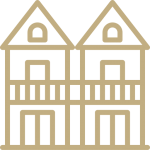 Disclosure: Available information is based on the developer's website & brochure.