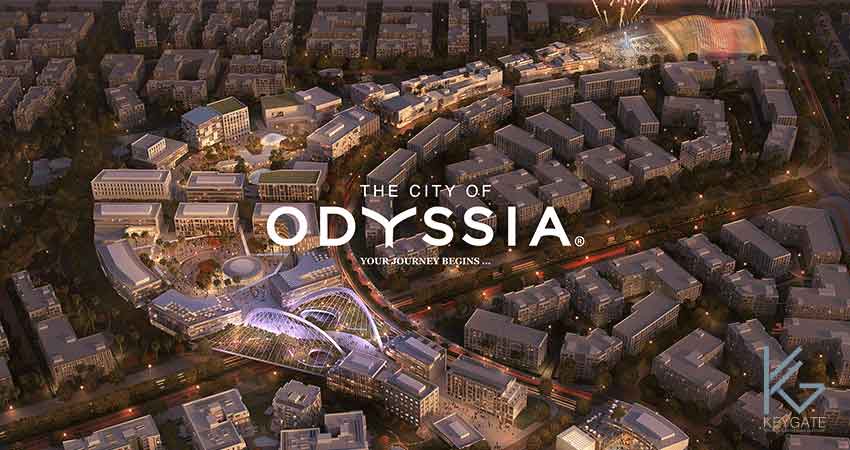 Odyssia
Al Ahly for Real Estate Development Sabbour – Odyssia
Project Description:
The City of Odyssia is not just a city, it's a story that allows you to genuinely experience and express who you really are.
The City of Odyssia brings together standalone villas, townhouses, twin houses and apartments, all within one connected community that is made alive with its people.The City of Odyssia is a vibrant city with a harmony between life, work and play. Offering valuable amenities that include health care, art and culture fairs, music festivals, technology hub, production studios, sport facilities, a luxurious boutique hotel, retail avenue, premium shopping and dining areas and tranquil green spaces.
Available Units: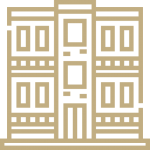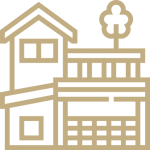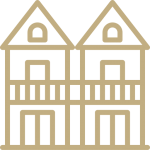 Disclosure: Available information is based on the developer's website & brochure.