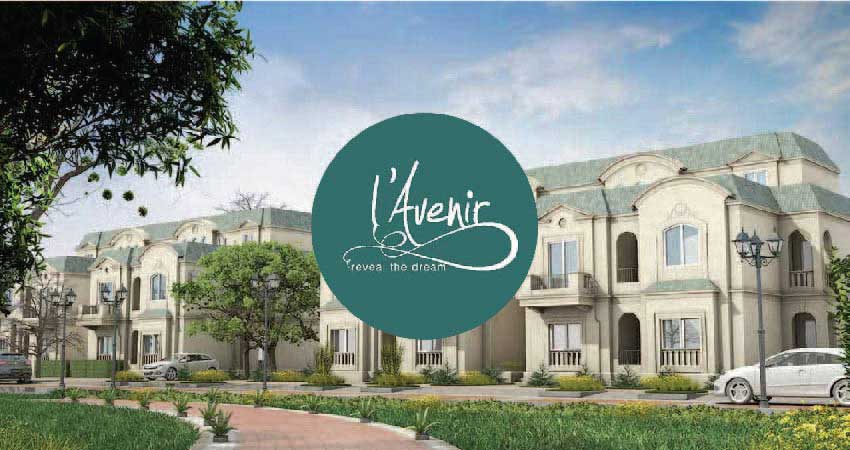 L'Avenir
Al Ahly for Real Estate Development Sabbour – L'Avenir
Project Description:
It is built over 100 acres within the green city of New Cairo (Mostakbal City). It offers a luxurious healthy lifestyle providing 90 % green areas and a broad spectrum of services suitable for its elite residents. L'Avenir offers outstanding benefits and services, including football grounds, tennis courts, swimming pools, health club (spa & gym), medical center, kids' area, nursery, club house, retail area, and a mosque. With its French style designs, L'Avenir provides modern designs with 3 different unit designs to suite you and your family: twin houses, duplexes, and apartments.
Available Units: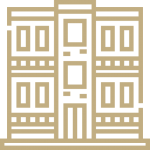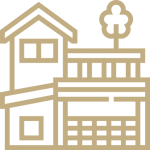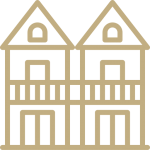 Disclosure: Available information is based on the developer's website & brochure.