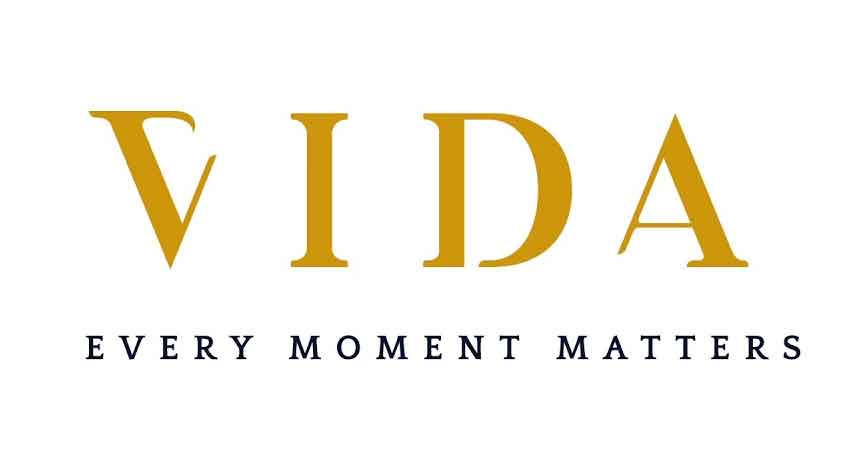 Vida
Iwan – Vida
Project Description:
Spread over 30 acres of prime land, Vida rises to provide a warm community that continues the philosophy of IWAN Developments. Vida offers a wide range of unit types, from twin houses, townhouses, duplexes and apartments.
Located on the Desert Road, in a premium location with various landmarks minutes away.
Available Units:

         
IApartment                     THE DUPLEX               Twin House                         Town HOUSE