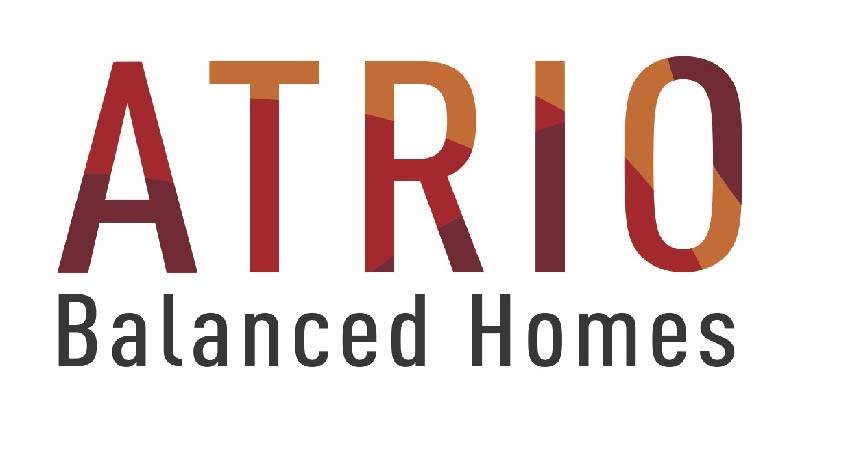 Atrio
Iwan – Atrio
Project Description:
ATRIO is a cozy compound with an Italian architectural design by Iwan Developments. It is situated on the main axes of Sheikh Zayed City, and it's just minutes away from the new toll station and Smart Village. Atrio is in close proximity to Al-Ahly Club, the main shopping hubs, the famous hangouts, restaurants and movie theaters.
Atrio spreads over 19 acres featuring impeccable and spacious town houses, twin houses and villas that represent 18% of its total space. The rest of its space is devoted to the fascinating green spaces and water features along with the flawless landscape.
Atrio introduces a new manner of living resembled in the concept of a Balanced Home in order to fulfill residents' desire to have a healthier and more positive lifestyle. It also offers many facilities and amenities such as: commercial area, jogging track, club house and spa along with the water features and spacious gardens.
Available Units: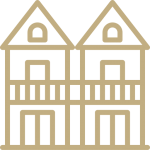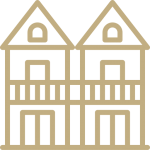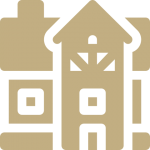 Town House                     Twin House                   Villas
Disclosure: Available information is based on the developer's website & brochure.