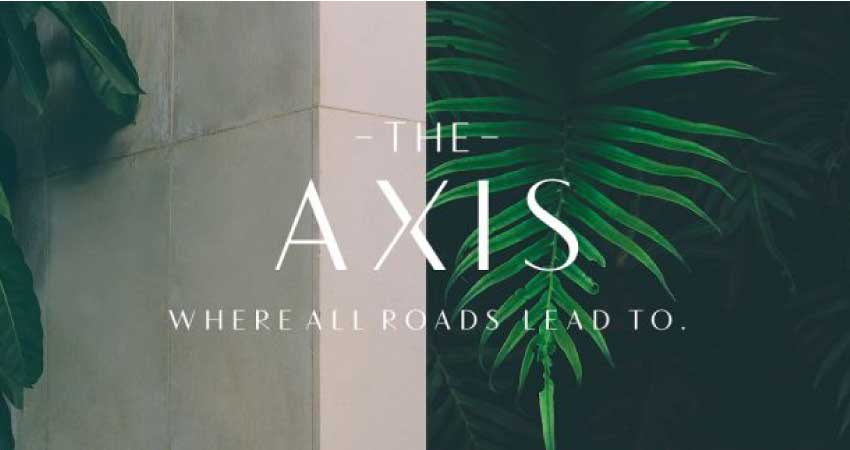 The Axis
Iwan – The Axis
Project Description:
 Inspired by modern architecture, The Axis comes to you as affluent apartments and penthouses, set in a lush retreat from the bustling metropolis; boasted through hand-picked natural greenery and tranquil views. Surrounded by the unhindered beauty of a charming modern landscape, the neighborhood is built on a series of levels that highlights an exposed scenic vista and a sense of infinity.
The Axis Iwan Location
 Location: Located only 7 minutes from Sheikh Zayed city and 10 mins away from Lebanon Square, accessible from both the 26th of July Mehwar corridor and the Alexandria desert road, The Axis is an oasis right in the middle of Cairo. 
Available Units: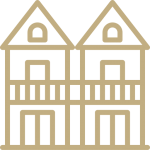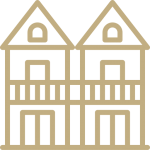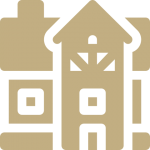 Town House                     Twin House                Villas
Disclosure: Available information is based on the developer's website & brochure.