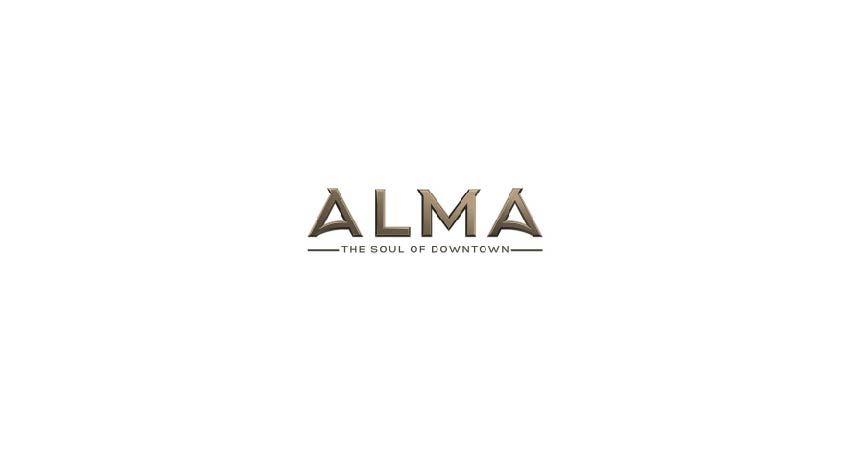 Alma
Iwan –  Alma
Project Description:
Although ALMA is in the heart of downtown, it still encompasses the serenity and peacefulness of
a compound. Built over an area of 30 acres, the compound spans over 9 different models from
separate villas to twin houses and duplexes.
About ALMA
Located in the heart of Sheikh Zayed commercial areas, ALMA is a stone's throw away from a whole range of restaurants and leisure activities and only minutes from the Mehwar.
Available Units: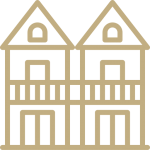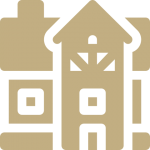 Disclosure: Available information is based on the developer's website & brochure.