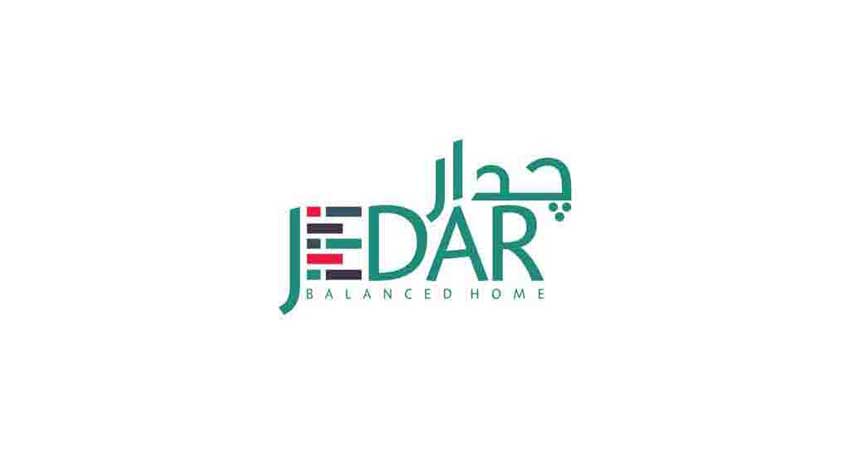 Jedar
Iwan – Jedar
Project Description:
The name "JEDAR", classical (Original) Arabic for "Wall", reflects the simplistic concept that the compound offers; a true balanced home, after all a home is comprised of walls. A home is all abou its walls, the way the walls are designed, the way the walls are utilized, and the way the walls make you feel sheltered and at home.
JEDAR by default provides the essence of all IWAN projects; the concept of a "Balanced Home". The way the compound is developed starting from the choice of the land plot through to the compound design and features are all aligned with the belief that today each and every one of us is searching for one thing, and one thing only in every aspect of our lives… that is "Balance".
IWAN is creating a signature way of living; setting the trend to a healthier lifestyle through "Balanced Home" Concept.
all the features that you would look for in a residential compound are considered as prerequisites in JEDAR– why would you have to compromise any of the features that address your needs and lifestyle?? That is why JEDAR brings you more than just features, more than just basic conditions for a normal life… JEDAR brings you a fresh concept, an unprecedented idea, and a true innovation to the entire real estate industry.
Available Units: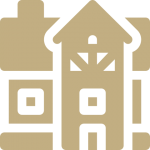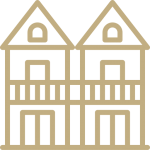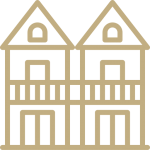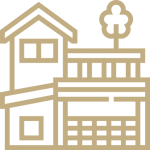 Villas                                       Town House                 Twin House                         Duplexes
 Disclosure: Available information is based on the developer's website & brochure.