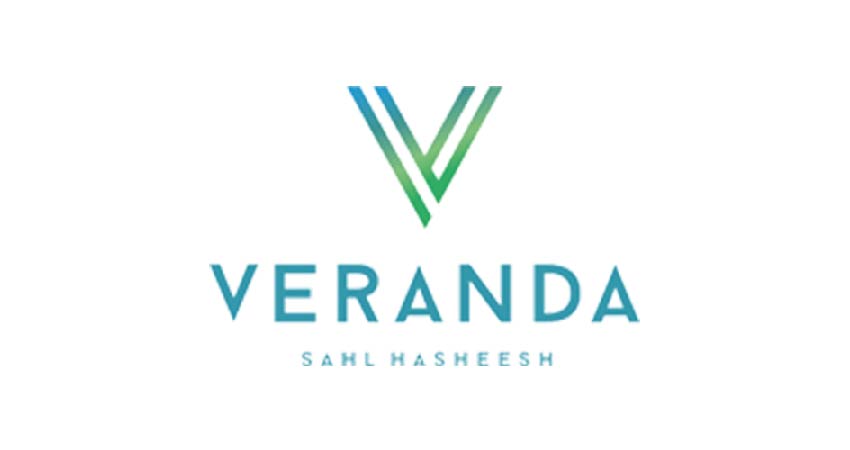 Veranda
Inertia – Veranda
Project Description:
Veranda's homeowners will enjoy their time in the various facilities and amenities offered to them, which include a private beach, a clubhouse, a spa, a fully-functional gym, swimming pools and a clock tower. All these services make Veranda more than just a holiday home, they give you a lifestyle and a community you deserve.
Address: 20 KM from Hurgada airport and 50 KM from EL Gouna.
Available Units: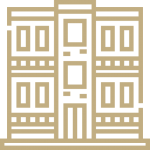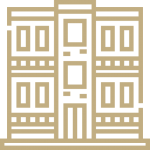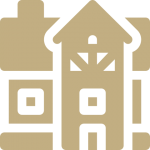 Studio                               Villas
Disclosure: Available information is based on the developer's website & brochure.