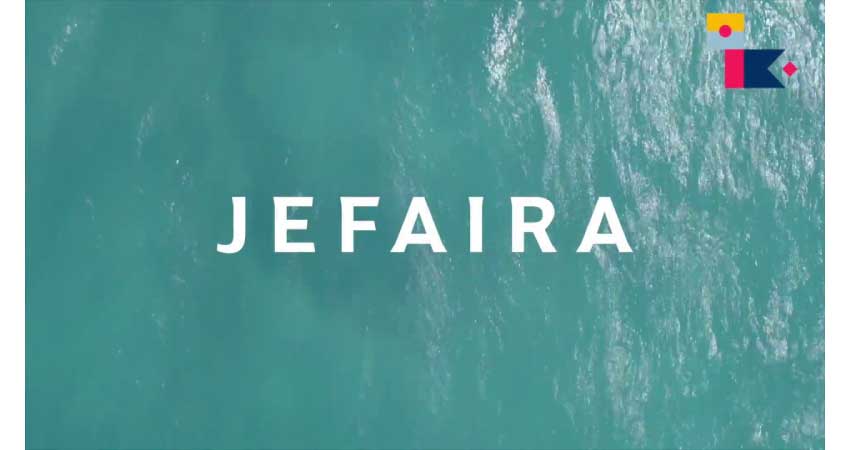 Jefaira
Inertia –  Jefaira
Project Description:
Built to create a community inline with Egypt's Vision 2030, Inertia introduces Jefaira; an all-year round destination offering the comforts of city life in a summer getaway. Located on the banks of Egypt's mesmerizing Mediterranean coast, Jefaira stretches across 5.5 million square metres offering a fully integrated beach town master planned to preserve natural topography. Jefaira brings together a mix of individual, self-sustained communities pioneering a beach town where residents can live, work, learn and experience all life has to offer. Welcome to 365 days of seafront experiences.
Welcome to a nautical beach town second-to-none; Welcome to Jefaira!
Available Units: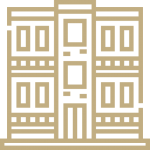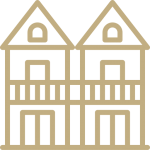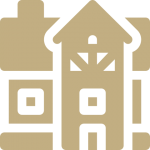 Disclosure: Available information is based on the developer's website & brochure.